The solution to enhance efficient properties: in the aviation transportation sector
GCR Airport IQ -Software as a Service: Maryland Department of Transportation Maryland Aviation Administration- BWI Airport (Baltimore- Washington Airport)
Our Winning Award
AlxTel is a leading solution provider of modernized services for individual, local, and Government sectors. We are proud to announce AlxTel won a contract award of amount $99,825.00. We provide the facility to make key decisions according to the demand, to develop, improve, and manage high-quality businesses of every size to decrease cost and minimize efficiency. BWI Airport (Baltimore- Washington Airport)
Contract Title: GCR Airport IQ -Software as a Service -# BWI20006IT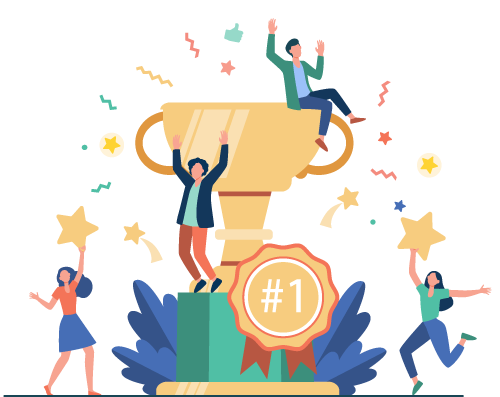 Efficient web-based Aviation system
AirportIQ offers a web-based group of management applications that operated virtually, to increase efficiency, security, and profitability in the AirPortIQ's system. This suite includes multiple modules and advanced services; flight information, display system, security and operations compliance, airspace analysis. AirportIQ's system provides solutions from revenue management to a web-based security system.
Application suit to operate virtually
Now a day's many new technologies are developed but by the transportation aviation industry to go wherever you want to go. In this scenario must be important to define each business transaction and assessment in a runtime environment. AirportIQ is a virtual web-based security system to increase the system efficiency and make the aviation system secure by using the third party licensed on-demand service application.
Need support?  You are our priority, We've got you covered.
Rapid response time to service requests, responding to all customer feedback to get in touch.
Our goal is to supply you with the best possible customer service across all our products and solutions. We look forward to helping you make the most of your AlxTel platform.