Legacy Application re-engineering
With an expert team of AlxTel Application Re-Engineering helping you migrate to new technologies and platforms, your business is guaranteed to stay up-to-date. Reimagine your core legacy systems with technological innovation.
MORE SCALEABLE | MORE FLEXIBLE | OPTIMIZED | FASTER | MAINTAINABILITY
Call Now For Details
Migration can get messy, and we're here to help migrate and modernize your system. We deploy tested and cost-effective technologies with minimal disruption to your business.
Held Back by Legacy Software? Re-engineering Can Help To Fuel Change
Our re-engineering methodology uses a unique process of mock changes to simulate processes, views, and screens in order to test run the validity and necessity of the reengineering. This ensures clear metrics for reengineering justification and also ensures testing of applications before actual reengineering and global rollout. AlxTel's mature programming processes, proprietary methodologies, flexible global delivery model, and stringent quality management systems minimize project development cost; reduce time-to-market, and ensure the highest quality for our clients.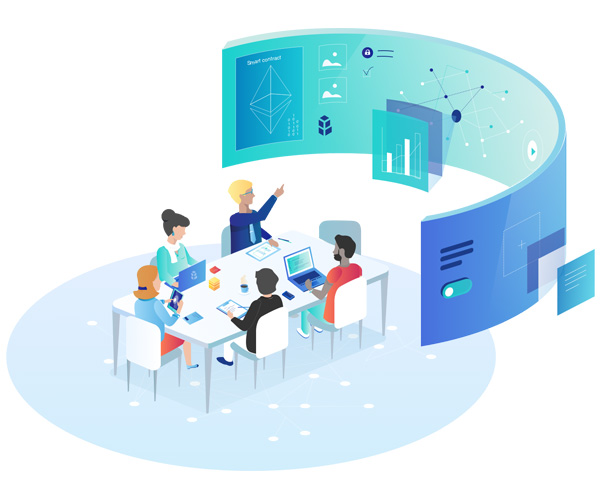 We, Will, Help You
Alxtel can rapidly and effectively re-engineer your legacy software applications to contemporary platforms with optimized architectures, simultaneously retaining or enhancing the value of those applications.
Need support?  You are our priority, We've got you covered.
Rapid response time to service requests, responding to all customer feedback to get in touch.
Our goal is to supply you with the best possible customer service across all our products and solutions. We look forward to helping you make the most of your AlxTel platform.