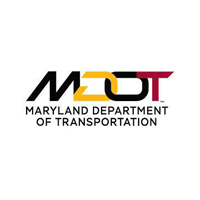 Maryland Department of Transportation (MDOT)
AXWAY Secure Transport
Our Winning Award
AlxTel ensures uncompromising performance, scalability, reliability, and functionality, for which we have been awarded the AXWAY's Secure Transport contract award. To offer our valuable customers with a secure file transfer process we have joined our ways with AXWAY to meet the toughest business demands and break through all your deployment constraints, reduce costs and complexity, and provide self-service capabilities to meet your compliance requirements.
Contract Title: AXWAY Secure Transport Contract Award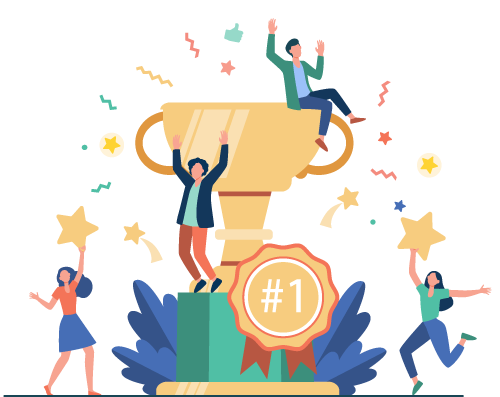 Secure Transport Capabilities
Secure Transport is the most scalable and resilient MFT product on the market, with fault-tolerance and high availability to meet the critical file transfer needs of your organization. Enterprise clustering, zero downtime upgrades, file transfer acceleration, and guaranteed delivery ensure you never miss a service level agreement. It Offers end-to-end controls and clear visibility into your data regardless of the applications, systems, or platforms you and your trading partners have in place. Data is encrypted and secured at all stages of the transfer. You can choose what works for you. Secure Transport supports all major deployment methods, including on-premises, cloud, hybrid, and as a managed service, provides the maximum availability and reliability needed to ensure your business doesn't stop.
Enterprise-grade capabilities

Full audit and Governance
Need support?  You are our priority, We've got you covered.
Rapid response time to service requests, responding to all customer feedback to get in touch.
Our goal is to supply you with the best possible customer service across all our products and solutions. We look forward to helping you make the most of your AlxTel platform.