COMMERCE & PORTAL | COMMERCE & MOBILE STORE | RETAIL STORE | CALL CENTER
Call Now For Details
What sets Alxtel's
commerce solutions

apart?
From eCommerce, mCommerce and B2B/EDI to optimization and marketing execution tools across various channels – from small scale to full lifecycle implementations, AlxTel can assist clients in all aspects of their commerce solutions and services.
Reduce cost and enhance efficiency with our comprehensive Commerce Solutions
AlxTel understands the current need of the Commerce industry and is always motivated to improvise and offer a full range of services in the respective field. Whether it's a designing and deployment of a new Commerce strategy or revamping of the existing one, in order to take the complete advantage, you need an implementation partner that not only understands your business dynamics, but can work closely with you to add a maximum value to your Commerce project with cutting-edge technologies acumen.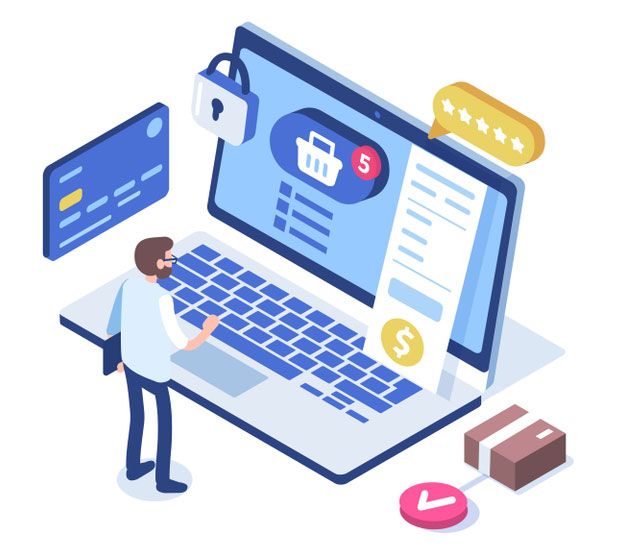 360-degree-view of your customers and their primary touchpoints
AlxTel can help you maximize your ROI by giving you a 360-degree-view of all your customer touchpoints. We will work with you to ensure a seamless customer experience across all platforms.
AlxTel's Commerce for Retail Solution
Combine online marketing with social media, mobile purchasing, call center SME on products and in-store pickup, to drive larger sales and reach more customers.
Retails Commerce Solutions
The AlxTel's Commerce for Retail solution is a model for driving revenue and profit on your retail website using a best-of-breed commerce toolset augmented by best-of-breed social technologies. The solution optimizes online shopper/browser conversion rates and easily integrates with legacy business systems including inventory and ERP systems.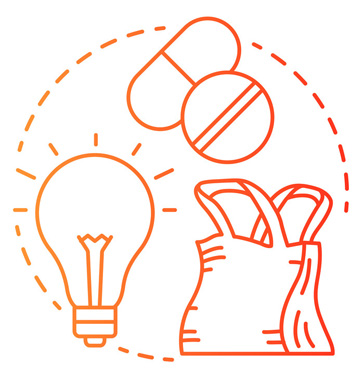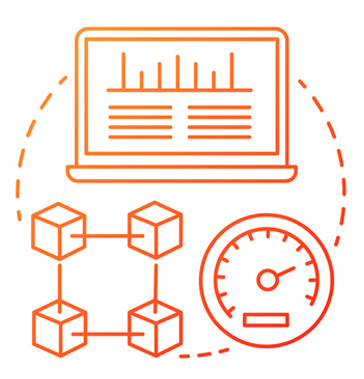 Personalized end-to-end Commerce
Our industry certified consultants focus on cross-channel optimization and foundational leadership, and have successfully implemented hundreds of transactional sites for clients in the automotive, retail, telecommunications, sportswear, manufacturing, electronics, home improvement, aviation and pharmaceutical industries.
Expertise beyond eCommerce
Alxtel can also help with business integrations for EDI or EDI-like document transfers and transactions. We can also support you with experience optimization and marketing execution tools, to help you gain a better understanding of the way your customers interact with you so you can provide the most relevant content offers. Your organization will benefit with increased conversion rates and average order values, improved online customer retention, and reduced problem resolution time.
Solution implementation, upgrade and migration services

EDI mapping and B2B translation services

EDI and B2B flex and managed services
Need support?  You are our priority, We've got you covered.
Rapid response time to service requests, responding to all customer feedback to get in touch.
Our goal is to supply you with the best possible customer service across all our products and solutions. We look forward to helping you make the most of your AlxTel platform.