Reduce The Risk And Improve Customer Satisfaction
Compliance Sheriff Maintenance: Maryland Health Benefit Exchange
Our Winning Award
AlxTel Support solutions are designed to provide the best user experience and to allow IT departments to plan support requirements for their organizations. AlxTel is excited to announce that we won this contract of Compliance Sheriff Maintenance by Maryland Health Benefit Exchange. Our focus is to provide and develop multiple modernised services for Government sectors.
Contract Title: Compliance Sheriff Maintenance –# BPM020172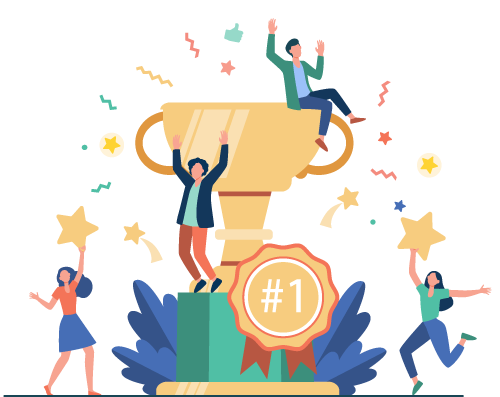 Maryland Health Benefit Exchange
Maryland health benefit exchange use compliance sheriff software to maintain the quality, privacy and customer standards. Allow you to recognise the most significant issues to fix. Compliance Sheriff will help on your journey toward a fully available website.
Compliance Sheriff Maintenance
Internet access is fundamental to our lives. The motivation to make an accessible website often starts with an individual, Clients can easily define, prioritise, and fix issues on key tasks. Compliance sheriff will ensure that the web us ability requirements for the online content are met.
Compliance sheriff focus on these key factors
Production updates.

Internet-based event reporting.

Ability to secure web-portal containing license keys and the latest downloads of products.
Need support?  You are our priority, We've got you covered.
Rapid response time to service requests, responding to all customer feedback to get in touch.
Our goal is to supply you with the best possible customer service across all our products and solutions. We look forward to helping you make the most of your AlxTel platform.