Minimizing costs & maximizing revenue
Corticon Servers and Corticon Studio: Maryland Health Benefit Exchange (MHBE)
Our Winning Award
AlxTel is excited to announce that we won this Corticon Servers and Corticon Studio contract of amount $76,273.11. Also offers custom-made platforms via high-quality secure business solutions to reduce cost and minimize the risk factor.
Contract Title: Corticon Servers and Corticon Studio –# BPM015485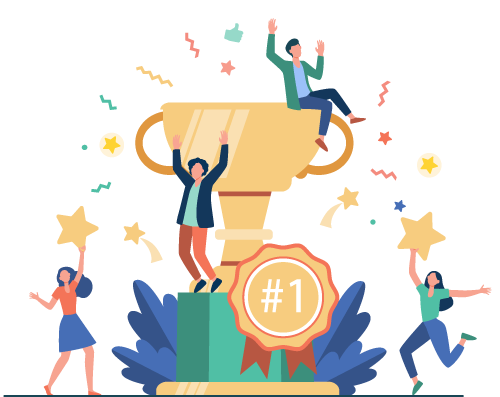 Reduce risk and maximize revenue
In today's hyper-competitive business climate, internal business policies and external industry and government regulations play a huge role in a company's ability to manage its three biggest goals: minimizing costs, maximizing revenue, and reducing risk.
Maryland Health Benefit Exchange (MHBE) is uniting of state government with having a mission to expand affordable health coverage and also other cost-sharing programmers
Automated decision-making can be an enormous help in this environment. With rules documenting clinical decisions and pathways established by trained professionals, good actionable information can be shared quickly to guide patients towards better health, without the need for clinical intervention or a visit to primary or secondary care.
Key Benefits
Personalize patient plans.

Improve patient outcomes.

Reduce administrative requirements.

Increase the quality of patient care.

Improve the accuracy of patient diagnosis.

Reduce healthcare costs.
Need support?  You are our priority, We've got you covered.
Rapid response time to service requests, responding to all customer feedback to get in touch.
Our goal is to supply you with the best possible customer service across all our products and solutions. We look forward to helping you make the most of your AlxTel platform.