Custom software built for your
Business
We create custom software for forward-thinking businesses, helping them accelerate growth and become technology leaders. AlxTel has many years of experience to turn the business ideas of our customers into successful web solutions and services that meet their requirements.
Offering customized & exclusive solutions
We specialize in custom software development for large to medium and small scale business and individual needs as well. Our experts develop quality and cost-effective products to help our customers utilize their full potential in day to day business activities. Our expertise in Custom Software Development covers most of the aspect of software development technology throughout the lifecycle from start to end.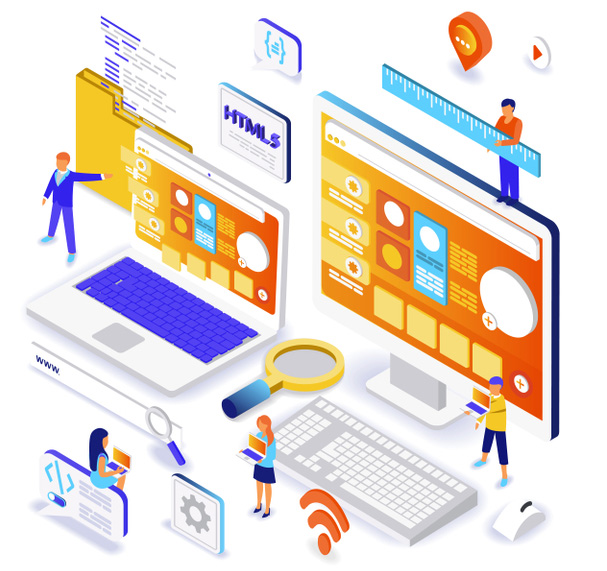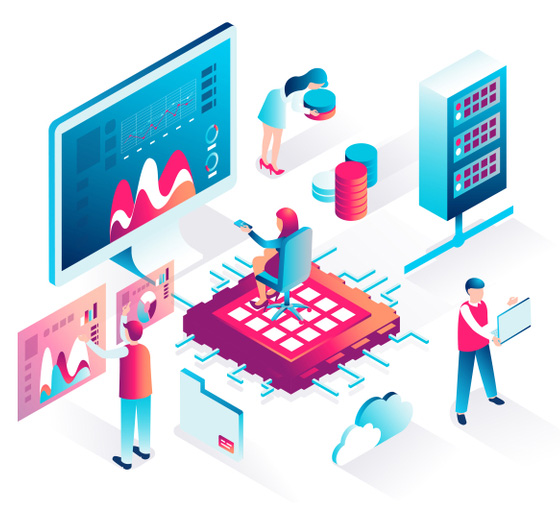 Want to optimize the internal business process?
We deliver custom software solutions that broadly fall under 3 main categories – management of B2B, B2C interactions, and internal operations. We design and build applications that optimize or elegantly transform your internal business processes by streamlining operations, improving their transparency, driving employees' efficiency, enhancing interdepartmental collaboration, and improving reporting and planning.
Need support?  You are our priority, We've got you covered.
Rapid response time to service requests, responding to all customer feedback to get in touch.
Our goal is to supply you with the best possible customer service across all our products and solutions. We look forward to helping you make the most of your AlxTel platform.