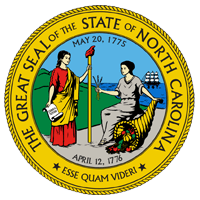 Maryland Department of Public Safety and Correctional Services (MDPSCS)
Provide services in accordance with all terms and conditions on Maryland marketplace advantage
Our Winning Award
AlxTel is eager to declare that we have won the agreement to offer types of assistance as per all agreements on Maryland commercial center benefit. AlxTel is a forerunner in offering powerful answers for clients in nearby and public areas. Client-based offices increment organization effectiveness of different sizes.
Contract Title: Provide services in accordance with all terms and conditions on Maryland marketplace advantage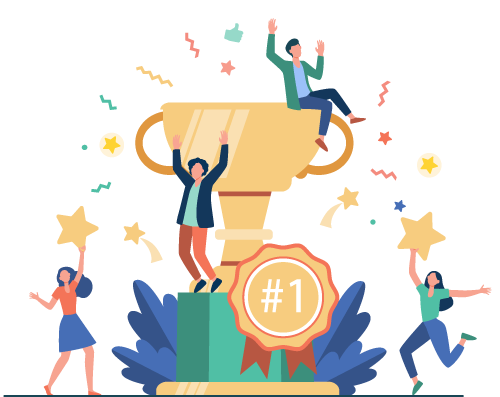 Department of Public Safety & Correctional Services
The Department of Public Safety and Strategic Services is one of Maryland's largest departments, with approximately 12,000 employees and a budget of more than $ 1 billion. To fulfill our security mission, we have increased the level of security in our institutions, leading new projects in the field of law that will help criminals reintegrate into society.
Public Safety works 19 foundations, including a few pretrial offices, just as 42 Parole and Probation workplaces all through the state. Our essential goal is to guarantee wellbeing with the goal that everything Marylanders can appreciate living and working in the state. We are accomplishing this by expanding security in our foundations and providing guilty parties and previous wrongdoers the devices important to avoid the criminal equity framework.
Need support?  You are our priority, We've got you covered.
Rapid response time to service requests, responding to all customer feedback to get in touch.
Our goal is to supply you with the best possible customer service across all our products and solutions. We look forward to helping you make the most of your AlxTel platform.