Maryland Department of Transportation (MODT)
Enterprise patching software year 1, Automatically publish the catalog to sccm, Using our publishing service or sccm1806+ console
Our Winning Award
AlxTel won the MDOT's Enterprise patching software, Automatically publish the catalog to sccm and publishing service or sccm1806+ console contract award for the amount of $14,300 per year.
Contract  Title: Enterprise patching software year 1, Automatically publish the catalog to sccm and Using our publishing service or sccm1806+ console.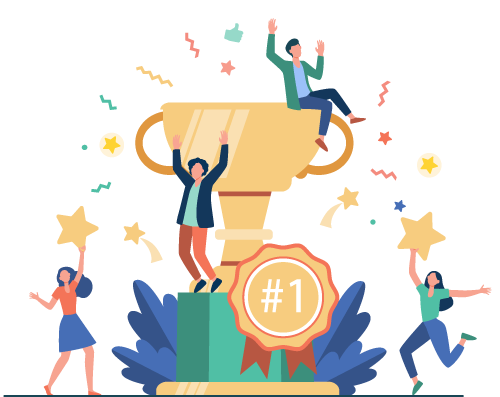 Sccm 1806 New Features And Fixes (MDOT's Enterprise patching software)
SCCM 1806 includes lots of new features and enhancements in the site infrastructure, content management, client management, co-management, compliance settings, application management, operating system deployment, software center, software updates, reporting, inventory, and configuration manager console.
To Make your Digital Workplace Simple
As mentioned earlier SCCM 1806 comes with new features. While it's not only new features but it also includes enhancements or fixes reported in previous releases of current branch versions. I will list down some of the best SCCM 1806 features and we will then proceed with installation steps.
Learning Objectives
Site server high availability feature and Uninstall application on approval revocation.

New Custom tab for webpage in Software Center.

Deploy PXE-enabled distribution point without Windows Deployment Services.

Feature to configure remote content library for the site server, improvements to phased deployments and Improved WSUS maintenance.

Deploy software updates without content, new software updates compliance report and deploy third-party software updates.

Improvements to co-management and new product life-cycle dashboard.
Need support?  You are our priority, We've got you covered.
Rapid response time to service requests, responding to all customer feedback to get in touch.
Our goal is to supply you with the best possible customer service across all our products and solutions. We look forward to helping you make the most of your AlxTel platform.