MICROSOFT DYNAMICS ERP | SAP ERP | CUSTOM ERP | EFFECTIVE INTEGRATION | TAILORED SOLUTION
Call Now For Details
Manage Your Entire Business With
AlxTel
AlxTel provides an enterprise-aligned view of ERP implementation. We help our customers to map the challenges and opportunities of ERP solutions including impacts from the life cycle. This collaborative approach to choosing the right solution and its lifecycle planning proactively accommodates business goals for the short and long term, planning for change, and mitigates risk.
Fulfill your vision with a plan
ERP seamlessly integrates sales, operations, and accounting, allowing you to increase the speed and accuracy of operations via time savings throughout the day. We provide a solution that will control your business, keep track of everything. Our software is built using the latest technologies. AlxTel uses the best technology to compute your business logic and automate your flow of the business. And have spent decades working with small and medium-sized business manufacturers, distributors, and service-based companies and learning what works for them and what does not. While small businesses may have different needs than medium-sized businesses, many are looking for ERP solutions with very high functionality.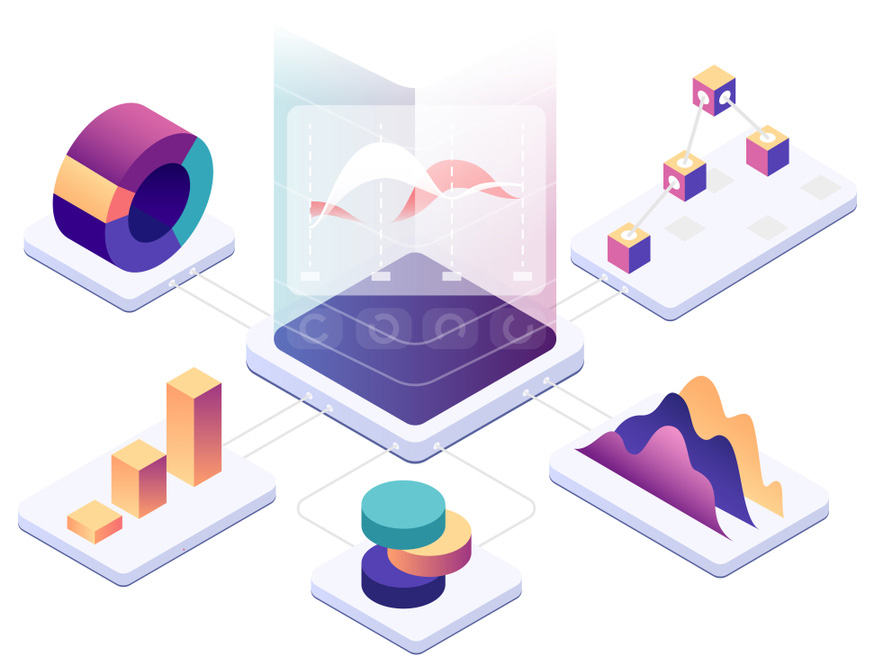 Our Best ERP Services Include
Enterprise Resource Planning transforms complicated business management systems into user-friendly technology. That covers core business functions, including inventory and distribution management, production, and accounting.
Need support?  You are our priority, We've got you covered.
Rapid response time to service requests, responding to all customer feedback to get in touch.
Our goal is to supply you with the best possible customer service across all our products and solutions. We look forward to helping you make the most of your AlxTel platform.