PLANNING | CONSULTING | INFRASTRUCTURE INTEGRATION | MONITORING | SENSOR INTEGRATION
Call Now For Details
Make Work More Efficient with
IoT Managed Services
Connect your organization to a single global network from IoT Solution Providers using sensors, software, network connectivity tools, and necessary electronics that not only let your business to enhance productivity but helps in providing you with the best IoT managed services to improve your current IoT solution and services even further.
Building a Smarter Business
Be a part of the new IoT revolution by parting with AlxTel's many partners to make your IoT managed services more dynamic. With IoT, businesses are evolving into nimble organizations by integrating operational technology with information technology to create new, more efficient and more effective business processes. AlxTel offers a variety of consulting and integration services to help you create a solid IoT strategy that addresses your biggest challenges. Our team of experts will provide you with a core structure for IoT that includes advanced analytics, sensor integration, storage, edge computing, network, security, data aggregation and more.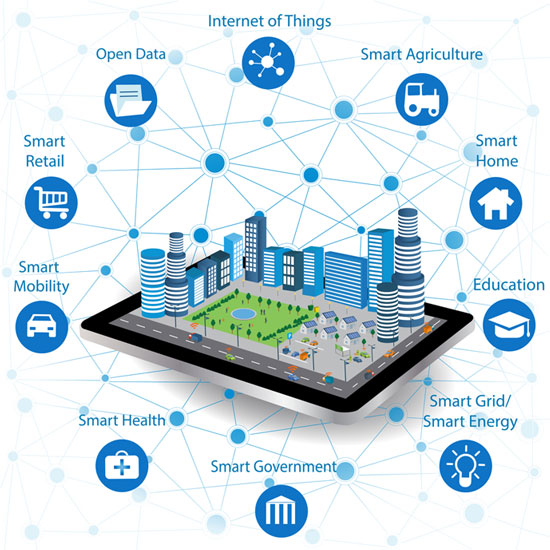 IoT Solutions for Your Industry
IoT is expanding to all industry types. AlxTel offers tailored IoT solutions for your business. Industry examples include:
AlxTel solution experts work closely with clients to assess their business goals and the problems they're trying to solve. AlxTel provides a full-service IoT program comprising planning, software integration, infrastructure integration, monitoring and sensor development.
Ready to embrace us as your internet of things (iot) solutions partner
AlxTel's years of experience in delivering an IT-first approach makes us an ideal partner Internet of Things and IoT managed services journey. As more and more businesses are choosing an online management system for running their day to day operations, expect us to be at the cutting edge of an IoT strategy to give you the best solutions from industry-leading IoT solution providers out there. Not only our IoT managed services from industry leading IoT solution providers are designed to connect all your operations to a single network, but we will also out to identify the best IoT service providers which offers the best cybersecurity solutions to keep your network safe from cyber threats.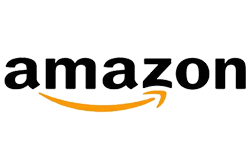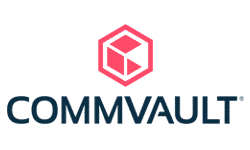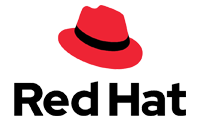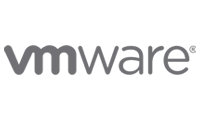 Need support?  You are our priority, We've got you covered.
Rapid response time to service requests, responding to all customer feedback to get in touch.
Our goal is to supply you with the best possible customer service across all our products and solutions. We look forward to helping you make the most of your AlxTel platform.