ACQUISITION ADVISORY | ENDPOINT MANAGEMENT | IT ASSET | SYSTEM MANAGEMENT
Call Now For Details
Role of
Maintenance & Asset Management
Asset management has a primary objective to coordinate the life cycle of assets. It is the set of activities designed to extract value from the company's assets, which evaluates the opportunities, risks, and desired performance of each asset, to establish priorities. The focus is to maximize the effectiveness of assets throughout their life cycle, minimize failures, reduce losses, and maximize gains.
The role of technology in asset management
Both asset and maintenance management remain not straightforward tasks, and it is laborious to manage everything in detail. This picture is even more rigorous when it comes to an organization that manages a large amount number of assets. To facilitate and support this process, there is the asset and maintenance management software. This digital management tool allows you to monitor all the assets, obtain information in real real-time, plan and monitor maintenance operations, manage stocks, and provides several performance indicators so you can make better decisions.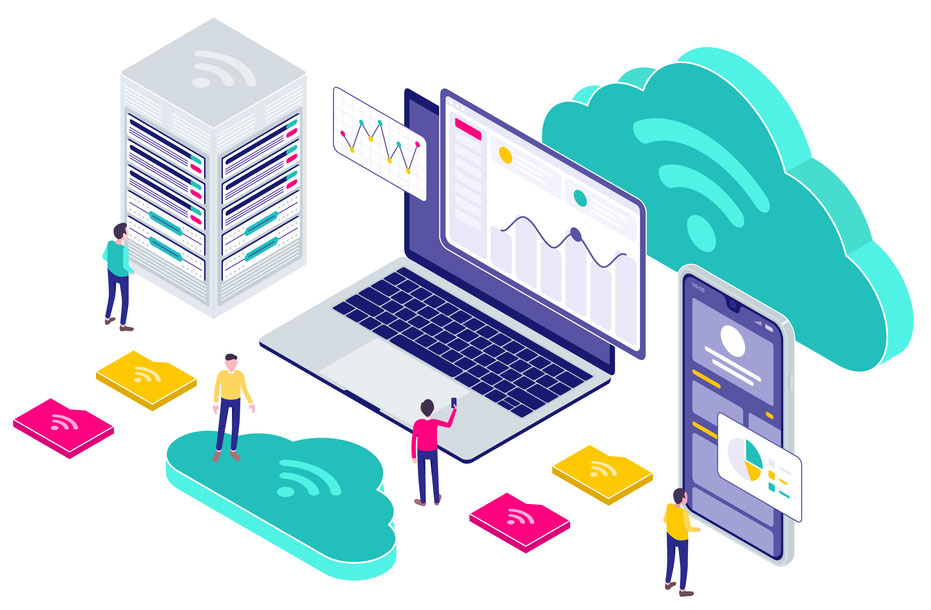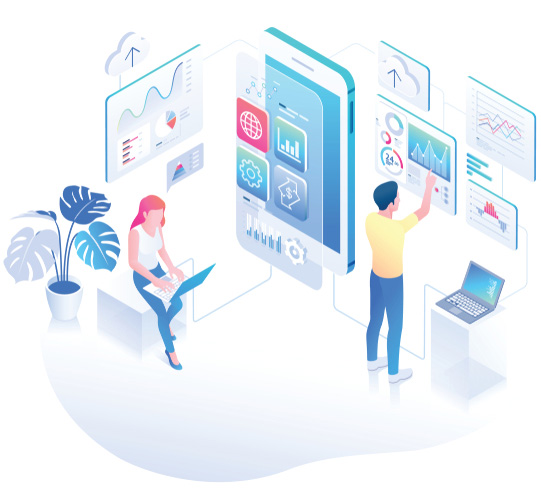 Maintenance as a Key Component of the Asset Management.
It is easy to verify, particularly in capital intensive organizations in which the equipment has relatively long life cycles, that the optimization of its management is only possible with an organizational model that can ensure the necessary equipment availability for an optimized production. In this model, effective and efficient maintenance is essential, as it is essential that any maintenance organization is able to know how to acquire and handle the information flows that it is responsible for.
AlxTel Maintenance & Asset Management Services Offerings.
AlxTel comprehensive facilities maintenance & asset management and reliability excellence services envelop:
Everything You Need to Know Maintenance & Asset Management
Maintenance & asset management is an all-encompassing approach. The programs, processes, equipment, facilities, and technology encompassed within the assets of a company are critical for business growth and development. Maintaining and utilizing the assets of a business of any size is crucial to company success. These assets are also essential to efficiency and strategy.
How Maintenance & Asset Management Process Works?
The first step to creating strategies that support sustainable asset reliability for long-term application is the development of the facilities maintenance programs and processes and their practical implementation. AlxTel provides initial assessments of your facilities current asset management/maintenance programs to provide an overall gap-to-perfect analysis. This analysis gives our team the information we need to pinpoint where to most effectively start working towards implementing new asset management strategies and programs or simply to bring new technology to the forefront in an effective manner.
Alongside the client, the AlxTel team develops methods for business growth and asset reliability. In the formation of maintenance program development and new systems of practical implementation of those programs, AlxTel forms the conceptual foundation for long-term asset reliability.
Even with perfected programs and processes, the continued maintenance and full utilization of company assets wouldn't be possible without a fully-trained, capable staff. The expert AlxTel team is fully certified to provide your own team with complete in-house training in the operation, maintenance, and control of all assets.
Need support?  You are our priority, We've got you covered.
Rapid response time to service requests, responding to all customer feedback to get in touch.
Our goal is to supply you with the best possible customer service across all our products and solutions. We look forward to helping you make the most of your AlxTel platform.