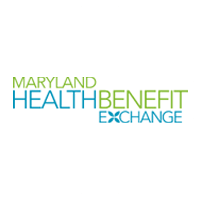 Maryland Health Benefit Exchange (MHBE)
Informatica Power Center
Our Winning Award
AlxTel is excited to announce that we won Informatica Power Center contract of amount $135,729.79. Informatica Power Center forms the foundation for all your data integration initiatives, including analytics and data warehousing, application migration, or consolidation and data governance.
Contract Title: Informatica Power Center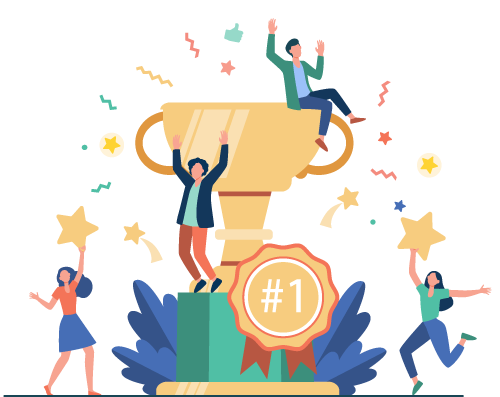 Maryland Health Benefit Exchange
Maryland Health Benefit Exchange MHBE is responsible for the administration of Maryland Health Connection, the state's health insurance marketplace, under the Patient Protection and Affordable Care Act of 2010 (ACA). MHBE works with Maryland Department of Health, Maryland Insurance Administration, Department of Human Services and stakeholders statewide.
The MHBE will ensure that all populations can access health coverage by requiring cultural competence in its operations and outreach, and a simplified process to determine eligibility for free or low-cost health insurance.
It is the only place where Marylanders can access financial help to make coverage more affordable. Once an individual or family selects one of the many private health plans or programs that best meets their needs, they may enroll directly through Maryland Health Connection. Small businesses may utilize Maryland Health Connection for Small Business to select plans that meet the needs of their employees and provide tax credits to reduce the cost of employer-sponsored coverage for qualifying businesses.
Data-driven digital transformation With Informatica
Informatica enable the world's most scalable businesses to drive the data-driven digital transformation that will revolutionize the world. Our passion, creativity and investment have resulted in successive waves of innovation that have enabled companies to harness the power of their data for more than 25 years. As a leader in enterprise data management in the cloud, we offer companies all the tools they need to reach new heights by fueling innovation and even revolutionizing industries, all in an intelligent way.
Whatever your business initiative, empower your data to perform better with our industry-leading solutions for cloud data management. With clouds for sales, marketing, and analytics, the essential piece you're missing is a cloud dedicated to all your data. You can now manage and use your data to innovate on any platform, any cloud for all users in multi-cloud and multi-hybrid environments.
Need support?  You are our priority, We've got you covered.
Rapid response time to service requests, responding to all customer feedback to get in touch.
Our goal is to supply you with the best possible customer service across all our products and solutions. We look forward to helping you make the most of your AlxTel platform.