Twilio Software
Maryland State Department of Education
Our Winning Award
AlxTel is a pioneer of the efficient solution service provider for individual local and Government sectors. We are excited to announce that AlxTel won the award of the Maryland State Department of Education in the award amount of $49,900. Our team facilities according to the customers demand to improve the business progress of every size.
Contract Title: Twilio Software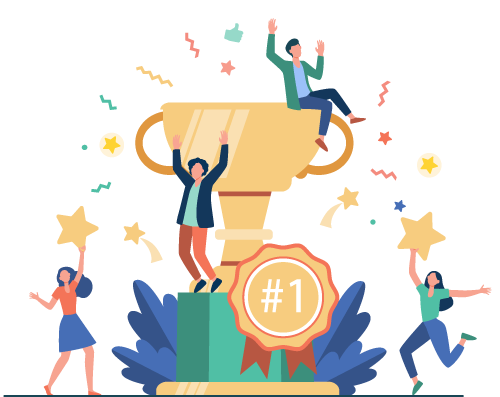 About the Maryland State Department of Education
Under the leadership of the State Superintendent of Schools and guidance from the Maryland State Board of Education, the Department develops and implements standards and policy for education programs from pre-kindergarten through high school.
Personalize every interaction at scale
The power behind the Twilio platform: Managing global networks, regulatory compliance, and governance is complicated and costly. As the trusted Customer Engagement Platform, Twilio handles all of the complexity—reliably and at scale.
We are Builders
We love hard problems and believe in the indomitable power of people's ability to create a better world through ingenuity and resourcefulness. We reject the "can't be done" and believe bold ideas and fearless iteration can resolve the most challenging problems for our customers and the world they operate in.
We are Owners
We take accountability and see things through. We take the long view, sweat the details, and think about how our work makes AlxTel better every day. We recognize that we and others do our best work when we feel both empowered and accountable for outcomes.
Need support?  You are our priority, We've got you covered.
Rapid response time to service requests, responding to all customer feedback to get in touch.
Our goal is to supply you with the best possible customer service across all our products and solutions. We look forward to helping you make the most of your AlxTel platform.