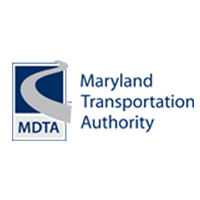 Maryland Transportation Authority (MDTA)
ADOBE ACROBAT
Our Winning Award
AlxTel is feeling glad to announce that we won Adobe Acrobat contract award for amount $39,964.07. Adobe Acrobat keeps you connected to your team with simple workflows across desktop, mobile, and web — no matter where you're working.
Contract Title: Adobe Acrobat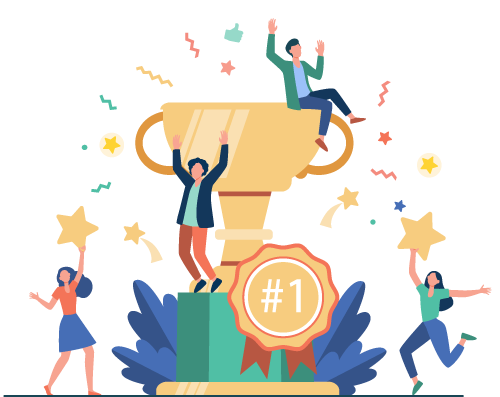 Maryland Transportation Authority (MDTA)
Since 1971, the MDTA has been responsible for constructing, managing, operating and improving the State's toll facilities, as well as for financing new revenue producing transportation projects. The MDTA's eight toll facilities-two turnpikes, two tunnels, and four bridges-help keep traffic moving in Maryland. All of the MDTA's projects and services are funded through tolls paid by the customers who use the MDTA's facilities.
The Maryland Department of Transportation is a customer-driven leader that delivers safe, sustainable, intelligent, exceptional, and inclusive transportation solutions in order to connect our customers to life's opportunities. The MDTA will improve the quality of life and create time for the customers we serve by revolutionizing customer service, delivering premium transportation alternatives and providing a safer, faster and more reliable driving experience.
Projects and services to operate, preserve, maintain, improve and protect MDTA's eight toll facilities are funded through the tolls customers pay to use the agency's facilities. The MDTA combines toll revenue from all facilities to pay operating costs and the debt on bonds that are issued to fund major projects.
Work flows with Adobe Acrobat.
Creativity is in our DNA. Our game-changing innovations are redefining the possibilities of digital experiences. We connect content and data and introduce new technologies that democratize creativity, shape the next generation of storytelling, and inspire entirely new categories of business.
At Adobe, you'll help make software that shows the world what digital experiences can be, from e-signatures to blockbuster movies to ecommerce sites and more. Better still, you'll be surrounded by a community guided by core values that inspire creativity, promote equality, and make you feel right at home.
Businesses count on Adobe to help them meet the challenges of digital transformation. With Adobe Experience Cloud they can harness their data and deliver personalized experiences that drive business growth and customer loyalty.
Need support?  You are our priority, We've got you covered.
Rapid response time to service requests, responding to all customer feedback to get in touch.
Our goal is to supply you with the best possible customer service across all our products and solutions. We look forward to helping you make the most of your AlxTel platform.