System maintenance to fix issues
MDOT Certified ScrumMaster training & certification: Maryland department of transportation (MDOT)
Our Winning Award
AlxTel won the MDOT certified scrummaster® training & certification contract award for the amount of $19,118.12. AlxTel Support solutions are designed to provide the best user experience and to allow IT departments to plan support requirements for their organizations.
Award title: MDOT Certified scrummaster® training & certification –# BPM020172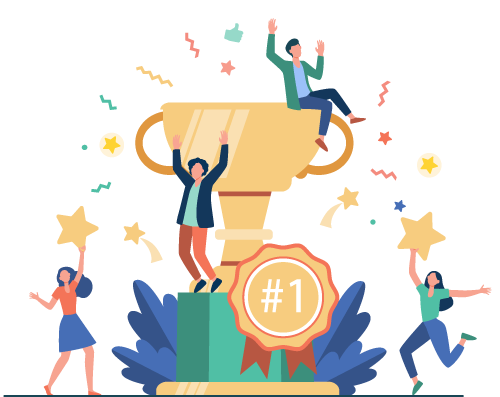 System maintenance to fix issues
Internet access is fundamental to our lives. The motivation to make an accessible website often starts with an individual. We allow you to identify the most important issues to fix.
Maryland Department of Transportation utilizes Public-Private partnerships (P3s) to draw from the private sector, reduce risk, and secure funding for major infrastructure projects.
System needs to maintain business logic
MDOT Certified ScrumMaster training & certification will help on your journey toward a fully accessible website. We are committed to delivering our expertise to any company seeking to expand accessible design throughout their web properties.
Learning Objectives
Theory: Scrum is simple to understand, purposefully incomplete, and not easy to master.

Roles: Clear roles and goals help people effectively to carry out their tasks.

Events: The activities of scrum are time-boxed. And each scrum event length is already defined; activities make it possible for all concerned to be open about project development.

Scrum Artefact: Scrum Artefacts have the same objective to improve openness and encourage mutual job understanding.

Artefacts Transparency: Value optimisation and risk control decisions are based on the real condition of the objects. These decisions are soundly focused on the degree that accountability is complete.
Need support?  You are our priority, We've got you covered.
Rapid response time to service requests, responding to all customer feedback to get in touch.
Our goal is to supply you with the best possible customer service across all our products and solutions. We look forward to helping you make the most of your AlxTel platform.