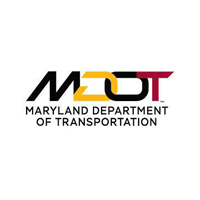 Maryland Department of Transportation (MDOT)
Cisco Defense Orchestrator
Our Winning Award
AlxTel is excited to announce that we won the Cisco Defense Orchestrator contract award for the amount of $12,230.82. CISCO provides the Hybrid work for someone to be able to work from anywhere with safe, secure, and consistent network. And nobody knows safe, secure, and consistent better than Cisco.
Contract Title: Cisco Defense Orchestrator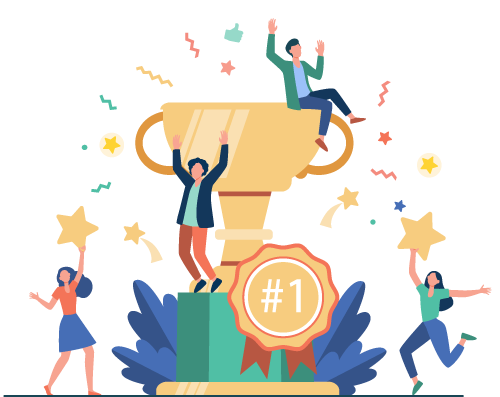 Maryland Department of Transportation
The Maryland Department of Transportation MDOT is an organization comprised of five business units and one Authority. They are: The Secretary's Office, MDOT State Highway Administration, MDOT Maryland Transit Administration, MDOT Motor Vehicle Administration, MDOT Maryland Port Administration, MDOT Maryland Aviation Administration and the Maryland Transportation Authority. This unique approach provides the state's leadership with the ability to develop a coordinated and balanced approach to transportation.
The Maryland Department of Transportation presents six goals that support the achievement of MDOT's Vision and Mission. These goals will guide MDOT in tackling the State's biggest transportation challenges over the next 20 years.
Safety & Security: Enhance the safety of transportation system.

System Preservation: Preserve and maintain the State's existing transportation infrastructure and assets.

Quality of Service: Maintain and enhance the quality of the service experienced by users of Maryland's transportation system.

Environmental Stewardship: Ensure the delivery of the State's transportation infrastructure program conserves and enhances Maryland's natural, historic and cultural resources.

Community Vitality: Provide options for the movement of people and goods that support communities and quality of life.

Economic Prosperity: Support a healthy and competitive Maryland economy.
Cisco Defense Orchestrator a cloud-based multi-device manager
Background and Purpose
Project Goals
Continue using Cisco Defense Orchestrator (CDO) as MDOT's cloud-based multi-device manager to efficiently manage security policy changes, real time log files, and archived log files across various MDOT Cisco security products.

MDOT elects a three (3) year subscription for the renewal.
Responsibilities and Tasks
General Requirements
The Contractor shall provide the desired products/services within sixty (60) days of the receipt of the Notice to Proceed (NTP).

The CDO tool shall be used for all MDOT Cisco devices, not just Cisco firewall appliances.

The CDO tool shall allow upgrades to occur without taking a Cisco device offline.

The CDO tool shall enable the efficient management of policies in all MDOT Transportation Business Unit (TBU) locations and other highly distributed environments to achieve a consistent security implementation.

Product Substitutions shall not be made or approved without express prior written approval of the Procurement Officer.
Software Requirements
The Cisco Defense Orchestrator tool shall conform with the following features and requirements.

Hosted Software as a Service (SaaS) solution.

Run and produce reports on overall health of devices, and the like.

Deploy devices faster. Clean up unnecessary configurations.

Provide a change log.

Comply with Security, Continuity of Operations Plan (COOP), and Disaster Recovery Plan.
Need support?  You are our priority, We've got you covered.
Rapid response time to service requests, responding to all customer feedback to get in touch.
Our goal is to supply you with the best possible customer service across all our products and solutions. We look forward to helping you make the most of your AlxTel platform.