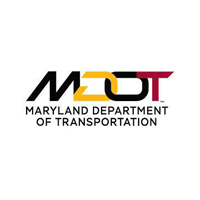 Maryland Department of Transportation (MDOT)
Dialogic
Our Winning Award
AlxTel is excited to announce that we won the MDOT Dialogic contract award for the amount of $4,820.08. Dialogic is a leading cloud-optimized solutions provider for real-time communications media, applications, and infrastructure to service providers, enterprises, and developers around the globe.
Contract Title: Dialogic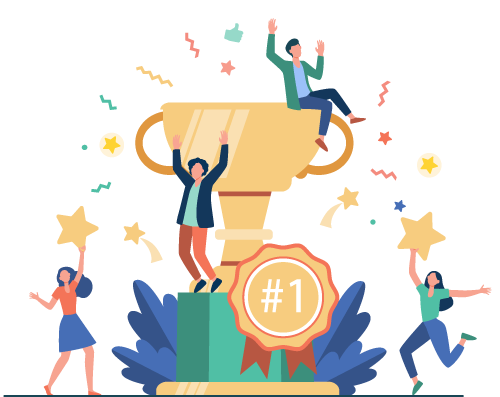 Maryland Department of Transportation
The Maryland Department of Transportation MDOT is an organization comprised of five business units and one Authority. They are: The Secretary's Office, MDOT State Highway Administration, MDOT Maryland Transit Administration, MDOT Motor Vehicle Administration, MDOT Maryland Port Administration, MDOT Maryland Aviation Administration and the Maryland Transportation Authority. This unique approach provides the state's leadership with the ability to develop a coordinated and balanced approach to transportation.
The Maryland Department of Transportation presents six goals that support the achievement of MDOT's Vision and Mission. These goals will guide MDOT in tackling the State's biggest transportation challenges over the next 20 years.
Safety & Security: Enhance the safety of transportation system.

System Preservation: Preserve and maintain the State's existing transportation infrastructure and assets.

Quality of Service: Maintain and enhance the quality of the service experienced by users of Maryland's transportation system.

Environmental Stewardship: Ensure the delivery of the State's transportation infrastructure program conserves and enhances Maryland's natural, historic and cultural resources.

Community Vitality: Provide options for the movement of people and goods that support communities and quality of life.

Economic Prosperity: Support a healthy and competitive Maryland economy.
Out-breaking Solutions by Dialogic
Application Development and Delivery: deliver both custom and pre-packaged applications, and offer solutions and services to securely and cost-effectively deploy your next application.

Seamless Connectivity: With Dialogic service provider infrastructure solutions for IMS/VoLTE and NGN networks, increase connectivity between mobile, fixed, next gen, and Over-the-Top players in an ecosystem that was not possible with legacy TDM and GRX networks.

Rich Multimedia Applications: Dialogic is number one in the industry in software-based media processing solutions. Our voice and video solutions can bring agility and flexibility to your network.

Professional Services and Support: Dialogic Pro Services provide turnkey planning, deployment, optimization, and management of your network with a 24×7 global team of technical and operational experts.

Ground-breaking technology: areas that Dialogic has championed are Voice over IP, the integration of Video with Voice, WebRTC, moving infrastructure to the cloud, LTE roaming and interworking, and IPX enablement.
Need support?  You are our priority, We've got you covered.
Rapid response time to service requests, responding to all customer feedback to get in touch.
Our goal is to supply you with the best possible customer service across all our products and solutions. We look forward to helping you make the most of your AlxTel platform.