Technology leader in the field of
Mergers & Acquisition
Many solutions has promise to improve productivity or engagement. But the reality is that employees today used too many tools, much experiences and have many distractions. Citrix Workspace is not just another point solution. It's a complete digital workspace that organizes, guides, and automates work to redefine personal productivity and drive employee engagement.
How AlxTel can help
Our global network in combination with our deep industry knowledge means that we are in constant touch with the markets and can spot opportunities and assemble teams to execute a deal as the need arises. We have acted in more privatizations than any other professional services organization and have dedicated specialists to advise clients on taking advantage of privatization opportunities. Our deep industry knowledge means that we can help companies identify other businesses that offer a good strategic fit and assist them with Mergers & Acquisitions, and alliances that allow them to maintain and build their competitive advantage.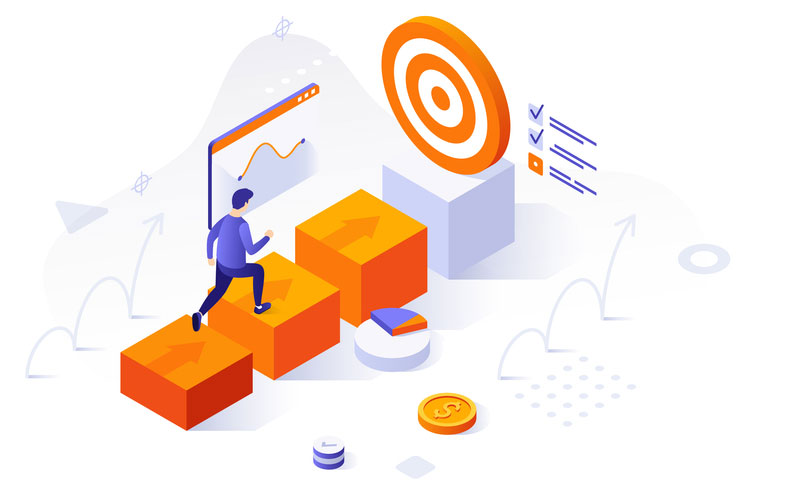 Bring order to the M&A commotion
Manage your M&A data and activities with AlxTel instead of using multiple, disconnected tools and reduce chaos in your deals. This market-leading solution brings your M&A data and teams together to provide you with a real time, 360 degree view of your transactions allowing you to focus on value capture and reduce distractions.
Attention to technology is a critical part of successful M&A activities
Alxtel M&A Services help corporations, buy-side and sell-side private equity firms, and other involved parties maximize value and synergies, stay within budgets and timelines, and mitigate risk throughout the M&A life cycle.
Start the conversation today
A merger, acquisition or divestiture is a major event for any organization, and you need to maximize its benefits and minimize its disruptions as much as possible. The first step is to open a dialog with AlxTel M&A consultants to establish goals, deliverables, timelines and next steps. Start that conversation today, by speaking with your Sirius representative or calling us at +1-866-818-7027.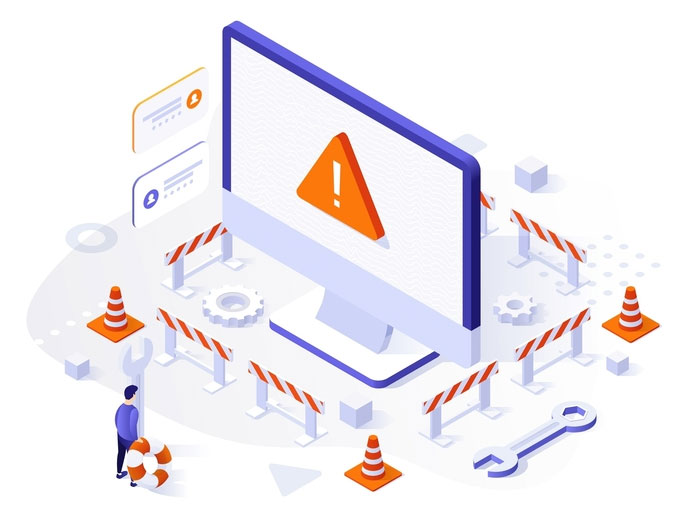 Need support?  You are our priority, We've got you covered.
Rapid response time to service requests, responding to all customer feedback to get in touch.
Our goal is to supply you with the best possible customer service across all our products and solutions. We look forward to helping you make the most of your AlxTel platform.