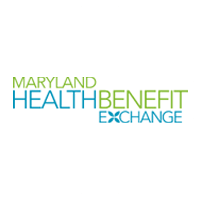 Maryland Health Benefit Exchange (MHBE)
EnterpriseDB
Our Winning Award
AlxTel is excited to announce that we won EnterpriseDB contract of amount $53,874.24. EnterpriseDB helps organizations get the most out of PostgreSQL. EnterpriseDB serve some of the world's leading financial services, government, media & communications, and information technology organizations.
Contract Title: EnterpriseDB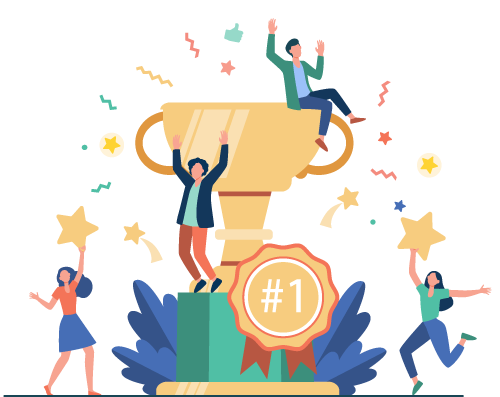 Maryland Health Benefit Exchange
Maryland Health Benefit Exchange MHBE is responsible for the administration of Maryland Health Connection, the state's health insurance marketplace, under the Patient Protection and Affordable Care Act of 2010 (ACA). MHBE works with Maryland Department of Health, Maryland Insurance Administration, Department of Human Services and stakeholders statewide.
The MHBE will ensure that all populations can access health coverage by requiring cultural competence in its operations and outreach, and a simplified process to determine eligibility for free or low-cost health insurance.
It is the only place where Marylanders can access financial help to make coverage more affordable. Once an individual or family selects one of the many private health plans or programs that best meets their needs, they may enroll directly through Maryland Health Connection. Small businesses may utilize Maryland Health Connection for Small Business to select plans that meet the needs of their employees and provide tax credits to reduce the cost of employer-sponsored coverage for qualifying businesses.
EnterpriseDB empowers enterprises through Postgres
EDB helps organizations get the most out of PostgreSQL. Nearly 1,500 customers worldwide have chosen EDB software, services, and support.Our offices worldwide enable us to deploy our global expertise locally and support our customers more efficiently.  EnterpriseDB is a Major contributor to PostgreSQL, Included in Gartner Magic, Quadrant for Operational, Database Management Systems 2013 to 2019, Listed as Contender in DBaaS Vendors 2019 Forrester Wave and Over 10 years of consecutive quarterly subscription growth.
Professional services help you design and refine your architecture with a focus on what's most important to your company. Services to expedite PostgreSQL deployments on your infrastructure, including migrations to PostgreSQL from other database management systems.
Remote DBA Service helps you achieve stable development and production environments while minimizing downtime for strong governance and smooth operations and Cloud DBA Service provides on-demand DBAs to manage and monitor PostgreSQL databases running on all the major cloud providers. Whether your cloud platform provides full or limited management capabilities, our AWS- and PostgreSQL-certified DBAs can support your needs.
Need support?  You are our priority, We've got you covered.
Rapid response time to service requests, responding to all customer feedback to get in touch.
Our goal is to supply you with the best possible customer service across all our products and solutions. We look forward to helping you make the most of your AlxTel platform.