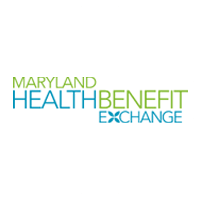 Maryland Health Benefit Exchange (MHBE)
Informatica Data Quality-(IDQ)
Our Winning Award
AlxTel is excited to announce that we won Informatica Data Quality contract of amount $58,954.38. Inforamtica Data Quality manage the quality of multi-cloud and on-premises data for all use cases and for all workloads to find and fix the quality issues that mean the difference between business initiative success and failure with our industry-leading data quality solution.
Contract Title: Informatica Data Quality-(IDQ)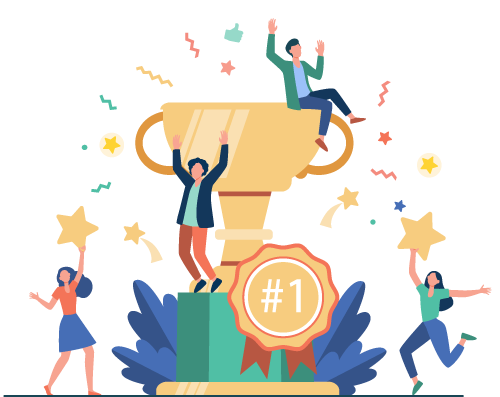 Maryland Health Benefit Exchange
Maryland Health Benefit Exchange MHBE is responsible for the administration of Maryland Health Connection, the state's health insurance marketplace, under the Patient Protection and Affordable Care Act of 2010 (ACA). MHBE works with Maryland Department of Health, Maryland Insurance Administration, Department of Human Services and stakeholders statewide.
The MHBE will ensure that all populations can access health coverage by requiring cultural competence in its operations and outreach, and a simplified process to determine eligibility for free or low-cost health insurance.
It is the only place where Marylanders can access financial help to make coverage more affordable. Once an individual or family selects one of the many private health plans or programs that best meets their needs, they may enroll directly through Maryland Health Connection. Small businesses may utilize Maryland Health Connection for Small Business to select plans that meet the needs of their employees and provide tax credits to reduce the cost of employer-sponsored coverage for qualifying businesses.
Improve the Quality of Your Data with IDQ
Informatica Data Quality empowers your company to take a holistic approach to managing data quality across your entire organization. With Informatica Data Quality, you'll be able to ensure success of your data-driven digital transformation initiatives and projects across users, types, and scale, while also automating mission-critical tasks.
Manage the quality of multi-cloud and on-premises data for all use cases and for all workloads. Informatica Data Quality enable business users to build and test logical business rules without relying on IT, Manage and transform data with data standardization, validation, enrichment, de-duplication, and consolidation capabilities, Apply pre-built business rules and accelerators and reuse common data quality rules to save time and resources, Allow business users to review, correct, and approve exceptions throughout the automated process, Profile data and perform iterative data analysis to uncover relationships and better detect problems, Use AI-driven insights to automate the most critical tasks and streamline data discovery.
Need support?  You are our priority, We've got you covered.
Rapid response time to service requests, responding to all customer feedback to get in touch.
Our goal is to supply you with the best possible customer service across all our products and solutions. We look forward to helping you make the most of your AlxTel platform.