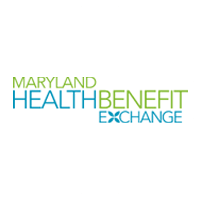 Maryland Health Benefit Exchange (MHBE)
MongoDB
Our Winning Award
AlxTel is excited to announce that we won this contract of amount $99,992.00. MongoDb is the fastest modern growing database technology that Support transactional, search, analytics, and mobile use cases while using a common query interface to helps organizations across many industries create applications never before possible.
Contract Title: MongoDB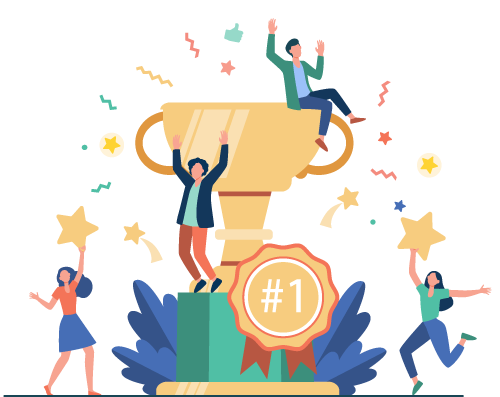 Maryland Health Benefit Exchange
Maryland Health Benefit Exchange MHBE is responsible for the administration of Maryland Health Connection, the state's health insurance marketplace, under the Patient Protection and Affordable Care Act of 2010 (ACA). MHBE works with Maryland Department of Health, Maryland Insurance Administration, Department of Human Services and stakeholders statewide.
The MHBE will ensure that all populations can access health coverage by requiring cultural competence in its operations and outreach, and a simplified process to determine eligibility for free or low-cost health insurance.
It is the only place where Marylanders can access financial help to make coverage more affordable. Once an individual or family selects one of the many private health plans or programs that best meets their needs, they may enroll directly through Maryland Health Connection. Small businesses may utilize Maryland Health Connection for Small Business to select plans that meet the needs of their employees and provide tax credits to reduce the cost of employer-sponsored coverage for qualifying businesses.
Reduce the number of uninsured in the state.

Facilitate the purchase and sale of qualified health plans in the individual market by providing a transparent marketplace.

Assist individuals in accessing public programs, premium tax credits, and cost-sharing reductions.

Assist qualified employers by facilitating the enrollment of their employees in qualified health plans in the small group market in the state.
Key benefits of MongoDB in Healthcare
Ship and iterate 3–5x faster with flexible document data model and a unified query interface for any use case.

Whether it's your first customer or 20 million users around the world, meet your performance SLAs in any environment.

Easily ensure high availability, protect data integrity, and meet the security and compliance standards.

A highly performant mobile database, with native edge-to-cloud data sync.

The best way to run MongoDB yourself. Drive operational efficiency and security.

Consistent Query API experience for all operations, with idiomatic language support.

Run confidently in production with built-in replication, sharding, indexing, performance tools, and more.
Need support?  You are our priority, We've got you covered.
Rapid response time to service requests, responding to all customer feedback to get in touch.
Our goal is to supply you with the best possible customer service across all our products and solutions. We look forward to helping you make the most of your AlxTel platform.