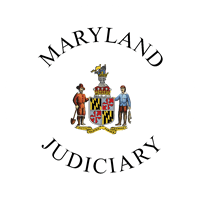 Maryland Administrative Office of the Courts (MAOC)
MJUD Master Contract – Computer Deployment, Installation and Field Services
Our Winning Award
AlxTel has been a pioneer in providing industry standard and best practice field services, dispatch services, and ticket management for many enterprises as global outsourcers. Our services span across various regions, with our network of competent engineers no matter the distance we always take full responsibility and ensure service level agreements fulfillment. We take pride in winning the MJUD Master Contract at the amount of $156,250.
Contract Title: MJUD Master Contract – Computer Deployment, Installation and Field Services
Contract number: K21-0036-25B A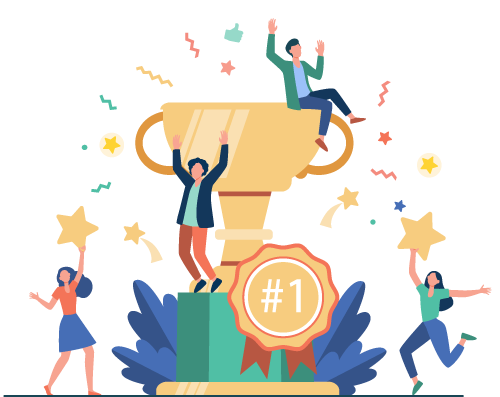 Service Delivery Span
As a part of all IT deliveries and projects there is always a certain measure of coordination required and in some cases regional management of services are preferred. AlxTel can be your extended arm and help you drive your projects to completion using our qualified candidates.
All deliveries come with standardized reporting and a single service delivery point of contact for the full region. We can also enable API integrations with our systems for large scale projects, further driving down overhead and enabling greater insight into field operations.
AlxTel Deployment Services 
Spend more time closing deals and less time dealing with time-consuming installations! Our Deployment Services successfully deliver your solutions to your valuable clients, on time and ready to use. This program provides a consistent, focused approach to your technology deployments and ensures successful launches of new infrastructure.
AlxTel's web-portal project-management system allows all parties to view pertinent data and details of deployments. From site schedules to photos of completed installations, you and your customers have access to detailed information regarding each installation.
Services Includes
Computing/Printing Equipment
Need support?  You are our priority, We've got you covered.
Rapid response time to service requests, responding to all customer feedback to get in touch.
Our goal is to supply you with the best possible customer service across all our products and solutions. We look forward to helping you make the most of your AlxTel platform.