STRATEGY | MARKETING | ENTERPRISE MOBILTIY | NETWORKING | TESTING SECURITY
Call Now For Details
Mobile enterprises with
AlxTel
AlxTel helps companies leverage mobile solutions to harness opportunities that improve customer satisfaction and loyalty. It increases employee productivity and enhances their competitive advantage.
The Rise Of Mobile Enterprise
Mobile applications have changed the way we accomplish tasks in our daily lives. In fact, mobile has officially overtaken desktop as our main way of accessing the internet. With 87% of employers requiring employees to use mobile applications for work-related activities. IT professionals and in-house tech guys tend to view their role as managing desktop devices with the ability to help with mobility when necessary. With this changing dynamic in the workplace, IT workers should view their role as managing the mobile experience just as much if not more as managing desktop devices.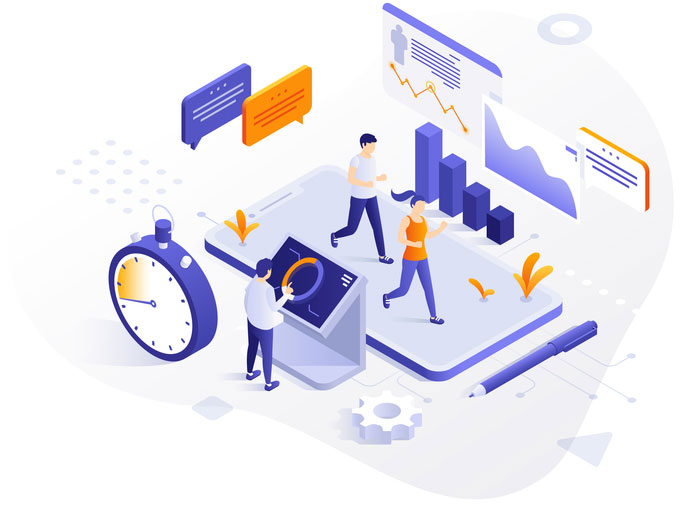 We, Will, Help You
Our experts are bringing a strategic approach, disruptive thinking and innovative technology expertise that deliver game-changing solutions and great customer experiences. AlxTel can help you implement a holistic mobile roadmap for your customers and employees.
A Mobile Enterprise is fully networked
In an ideal mobile enterprise, all processes and structures, as well as software and hardware, are connected: end devices access the email server, instant messaging, and video conferencing systems, and can also connect with deeper databases like customer relationship management, enterprise resource planning, or supply chain management systems.
However, in reality, many companies are still facing obstacles to achieving all-encompassing connectivity. Employees often find it difficult to access the files and documents they need for their work in a simple and secure way from their mobile devices. Users are hindered by too many IT systems and software solutions that are too different, too complex, or aren't synchronized. It's not uncommon to have workflows and back-end systems that are not integrated. In many places, usability in the area of voice and data entry leaves much to be desired. Links to social networks and mobile commerce processes could also be improved.
Need support?  You are our priority, We've got you covered.
Rapid response time to service requests, responding to all customer feedback to get in touch.
Our goal is to supply you with the best possible customer service across all our products and solutions. We look forward to helping you make the most of your AlxTel platform.