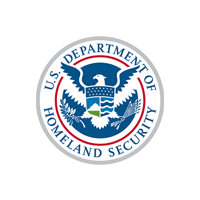 U.S Department of Homeland Security (US DHS)
Part SSA-GLD-1Y-RN Renewal One (1) Year Gold Direct Software Service Agreement
Our Winning Award
AlxTel is committed to provide premium quality services to our customers.  This agreement is intended to focus on the areas of service that we offer, and the realistic level of service that can be expected by customers with a current Subscription or On-Premises Support & Maintenance Agreement, this contract of One (1) Year Gold Direct Software Service Agreement Award is executed at the amount of $24,296.
Contract Title: Part SSA-GLD-1Y-RN Renewal One (1) Year Gold Direct Software Service Agreement.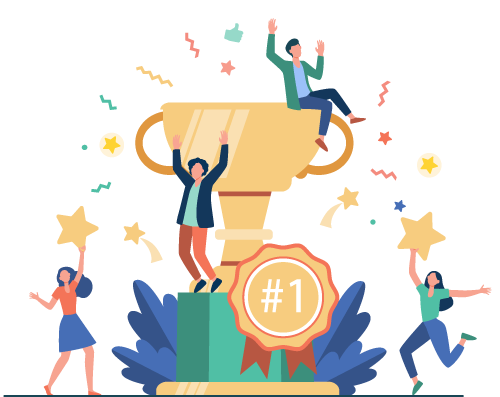 Overview for Gold Direct Software Service Agreement.
As a branch of the U.S. Armed Forces, a law enforcement organization, a regulatory agency, a member of the U.S. Intelligence Community, and a first responder, the Coast Guard employs a unique mix of authorities, broad jurisdiction, flexible operational capabilities, and a network of partnerships. The Coast Guard is the principal Federal agency responsible for maritime safety, security, and environmental stewardship in U.S. ports and inland waterways.
Performance Standards and Service Levels.
During the Term of this Agreement, AlxTel shall maintain the capabilities and follow the recovery strategies and other measures set forth in U.S Coast Guard's standard Business Continuity Plan / Software Recovery Plan. To the extent requested by U.S Department of Home Security, we will work together to modify or supplement such Plan as it pertains to the Services offered under a statement of work and include such modified or supplementary plans along with any incremental costs associated therewith. AlxTel shall cause the Services to be performed from a facility or a portion of a facility which is specifically dedicated to U.S Coast Guard's provision of the Software Services.
Key Factors
Compliance with Agreement

Data Security and Privacy Requirements
Need support?  You are our priority, We've got you covered.
Rapid response time to service requests, responding to all customer feedback to get in touch.
Our goal is to supply you with the best possible customer service across all our products and solutions. We look forward to helping you make the most of your AlxTel platform.