INDUSTRY-STANDARD SERVERS | MIDRANGE SERVERS | ENTERPRISE SERVERS
Call Now For Details
Custom Solutions For Your
Business
At AlxTel, we know the importance of choosing a server that is perfectly tailored for your needs. Every server application is unique and requires an expert understanding of which components will deliver the best performance.
Two decades of architecting, configuring and implementing servers
With over two decades of experience architecting, configuring and implementing servers to run the applications and tools critical to our clients' success, Sirius is established as a leader in systems integration. Server solutions include configuration and planning options, maintenance, technical support, subscription management, software licensing, and financing. Server consultants, project managers, and a honed Solution Assurance process combine to ensure you get the right technology solutions backed by experts.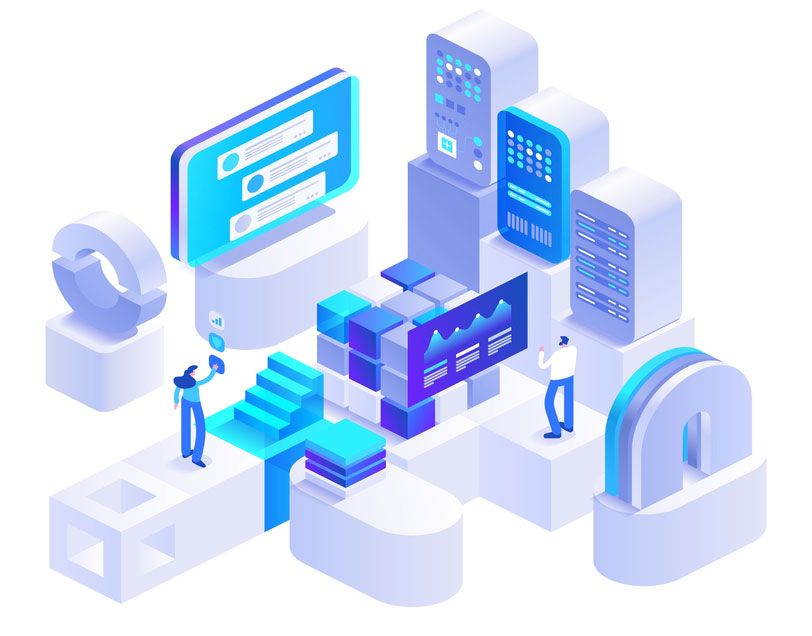 The AlxTel Promise
We make our mission to ensure you receive enterprise-grade hardware combined with the highest quality of service possible while doing our best to meet your budget.
Best of breed server technologies
AlxTel offers best of breed server technologies from the world's leading manufacturers, and integrates them into complete infrastructure solutions tailored to our clients' specific needs. Server platforms include:
Industry-standard servers
AlxTel helps hundreds of clients maximize investments in industry-standard servers (ISS) from today's leading technology manufacturers. We have certified consultants in Cisco, Dell, HP, Lenovo and IBM. AlxTel has a variety of server options to meet your needs and budget. There is no one-size-fits-all solution for business servers. That's why our servers come in many different shapes and sizes. Choose a location near to your customers for optimal performance for websites, web applications, and ecommerce stores. Choose a location close to your headquarters for fast, always-available access to business-critical internal applications, services, and data.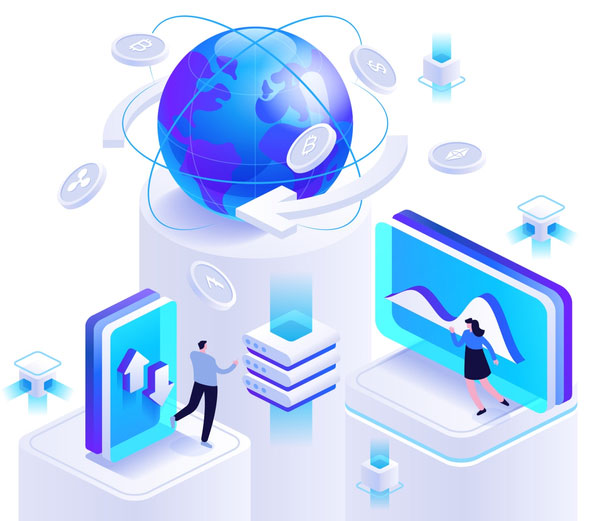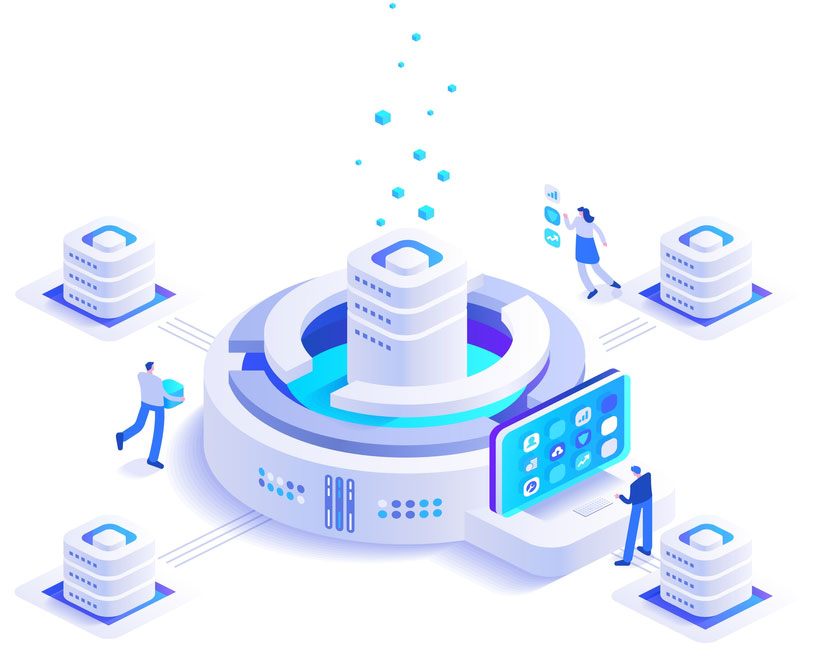 Midrange servers
IBM Power Systems servers running the AIX, IBM i and Linux operating systems are a family of intelligent systems that minimize complexity, automate processes, reduce energy consumption, optimize workloads, and lower operational costs. As IBM's largest Power Systems solutions provider, AlxTel understands all of the operating systems, systems software, and tools like PowerVM to consolidate multiple workloads onto fewer systems, increase server utilization and reduce cost.
Enterprise servers
The AlxTel team includes some of the most experienced IBM Z product specialists and consultants in the world. We help clients of all sizes with IBM Z hardware products, operating systems, system tools and applications. The team also helps IT professionals who are new to IBM Z concepts and technologies gain the knowledge necessary for a particular job function or IT role.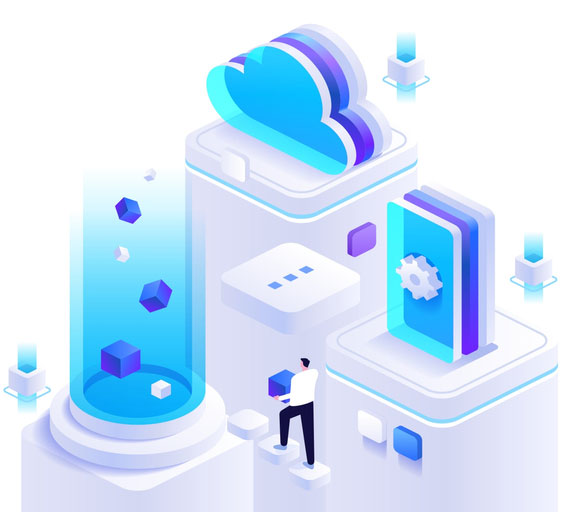 Need support?  You are our priority, We've got you covered.
Rapid response time to service requests, responding to all customer feedback to get in touch.
Our goal is to supply you with the best possible customer service across all our products and solutions. We look forward to helping you make the most of your AlxTel platform.