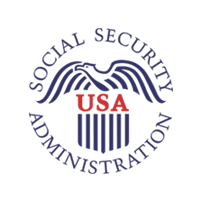 Social Security Administration (SSA)
12 Months of Maintenance for LEADTOOLS
Our Winning Award
AlxTel is committed to provide premium quality services to our customers.  This agreement is intended to focus on the areas of service that we offer, and the realistic level of service that can be expected by customers with a current Subscription or On-Premises Support & Maintenance Agreement, this contract 12 months of maintenance for LEADTOOLS Agreement Award is executed at the amount of $75,484.
Contract Title: 12 Months of Maintenance for LEADTOOLS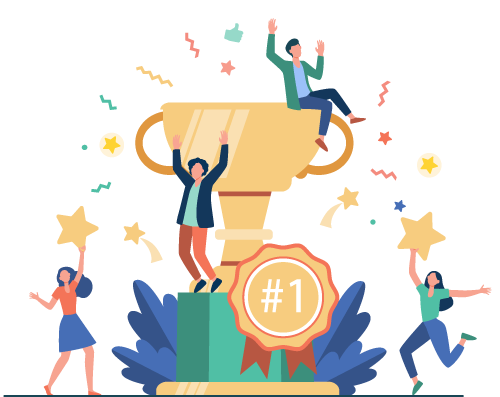 Social Security Administration
Social Security has provided financial protection for our nation's people for over 80 years. Chances are, you either receive Social Security benefits or know someone who does. With retirement, disability, and survivors benefits, Social Security is one of the most successful anti-poverty programs in our nation's history.
We are passionate about supporting our customers by delivering financial support, providing superior customer service, and ensuring the safety and security of your information — helping you secure today and tomorrow.
One of our most important responsibilities is protecting your personal information and your financial contributions. We use state-of-the-art systems for this. Conducting continuous reviews helps us ensure proper payments. And we work hard to educate everyone on best practices for protecting their Social Security number. We are committed to safeguarding the information and resources entrusted to us.
Build Better Apps with LEADTOOLS
Powered by patented artificial intelligence and machine learning algorithms, LEADTOOLS is a collection of comprehensive toolkits to integrate recognition, document, medical, imaging, and multimedia technologies into desktop, server, tablet, web and mobile solutions.
Need support?  You are our priority, We've got you covered.
Rapid response time to service requests, responding to all customer feedback to get in touch.
Our goal is to supply you with the best possible customer service across all our products and solutions. We look forward to helping you make the most of your AlxTel platform.