OVERALL STORAGE | BACKUP ASSESSMENT | INTEGRATION | DATA MIGRATION
Call Now For Details
Simplify, Protect And Manage Your
Storage Environment
Of all the critical elements of a complete data center strategy, nothing is more dynamic than storage, and the resources human, hardware and software needed to manage it.
Choose AlxTel for your data storage needs
AlxTel has been early adopters of the most powerful IT data storage offerings in the industry. We offer the best data storage solutions from our elite technology partners like Dell adn IBM.
Take the first step towards it data storage transformation
Adapting to data growth and the necessity to store it safely is not just a matter of selecting a different storage management software or a new data storage solution. Rather, doing data storage properly requires finding an it service provider that best understands your company and your data's needs. AlxTel doesn't simply sell you a data storage solution, we do a deep dive into your environment to ensure that the it storage solutions we provide are best suited for your company.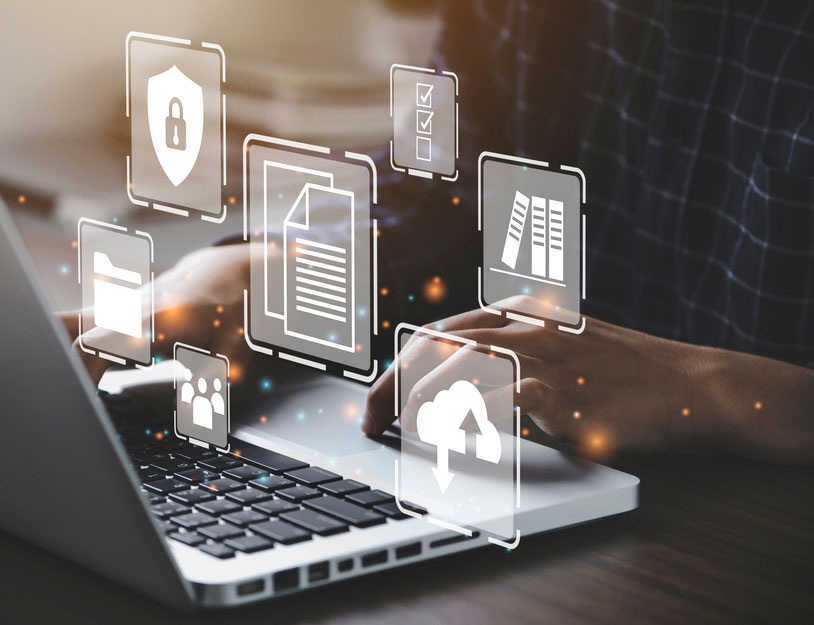 Need support?  You are our priority, We've got you covered.
Rapid response time to service requests, responding to all customer feedback to get in touch.
Our goal is to supply you with the best possible customer service across all our products and solutions. We look forward to helping you make the most of your AlxTel platform.