DATA INTEGRATION | API INTEGRATION | APPS INTEGRATION | SERVICE ORIENTED ARCHITECTURE
Call Now For Details
Consolidating Your Systems

Simplifying Your Business
Adopting new technologies and processes means overcoming often complicated software integration challenges, both between your existing applications and external systems. Our software integration engineers are on hand to handle your integration obstacles, from architecture design to testing to execution.
Transform Your Enterprise
With AlxTel, you get a fresh perspective and a unique capability. Our delivery model integrates on-site business transformation consulting services with near and our technical development and support to make sure our clients receive the ideal systems integration solutions at the right price. Through the use of our centers of excellence and systems integration services, we can accelerate implementation while reducing the risks and costs associated with global deployment. Business and IT transformation is a result of our unique capabilities to merge our onsite and offshore capabilities seamlessly.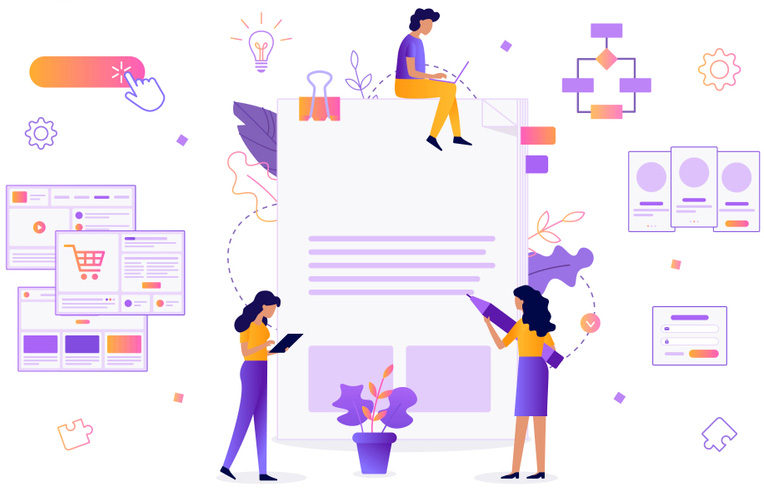 Specialized Software Integration Services
Our industry-specific software integration engineers are on hand to handle your integration obstacles, from architecture design to testing , and testing to execution.
How AlxTel works?
We specialize in integrating legacy and cutting edge cloud solutions. Enterprise solutions built this way allows an organization and its executives to have a total view of business processes rather than having to spend countless hours interpolating reports. We also develop data-rich dashboards that enable quick drill-downs into your most specific data point making both micro and macro-level analysis a breeze. With years of cross-industry experience and domain expertise, AlxTel helps you to build highly scalable enterprise integration solutions. Our team of committed software developers and designers follow a customer-focused and hands-on approach to maximize product performance and ensure ongoing customer success.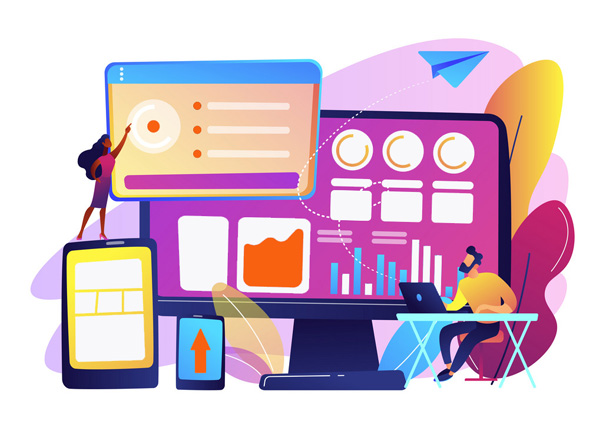 Benefits of Systems Integration
Optimization of business processes through the increased exchange of information between different IT systems.

Increased productivity of company through access to all resources of the organization.

More thorough job analysis and reporting systems to ensure access to a wider range of data.

Ensuring the smooth flow of information between different systems and areas of the company.
Need support?  You are our priority, We've got you covered.
Rapid response time to service requests, responding to all customer feedback to get in touch.
Our goal is to supply you with the best possible customer service across all our products and solutions. We look forward to helping you make the most of your AlxTel platform.