Telecom equipment support services
Telecommunication Equipment and Services PBX: Department of Information (DoIT)
Our Winning Award
AlxTel Support solutions are designed to provide the best user experience and to allow IT departments – Telecom equipment services to plan support requirements for their organizations. AlxTel is happy to announce that we won the contract award of Telecommunication Equipment and Services PBX by the Department of Information (DoIT)
Contract Title: Telecommunication Equipment and Services PBX IV Contract -# 001B0600162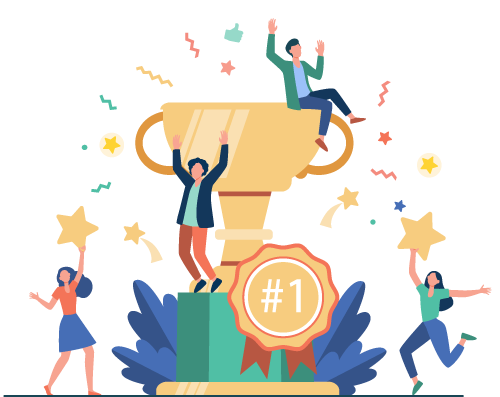 Transform your business
Transform your business through a world-leading virtual telecom service provider. That can easily define, maintain, prioritize, and fix issues. Internet-based access is essential to our lives. Enterprise equipment services-this is consisting of company-based telecommunication equipment services.
Maryland department of information technology (MDoIT) uses Telecom equipment support services to maintain customer standards. Allow you to recognize the most significant issues to fix.
Service-infrastructure equipment
Infrastructure equipment service-infrastructure equipment comprises all types of tools that combine from the communication network. The main components of the infrastructure are switches, transport, connectivity, mobile infrastructure, and service.
Maintenance Services

Time and Material Labor

Hardware, Software, and Licenses
Need support?  You are our priority, We've got you covered.
Rapid response time to service requests, responding to all customer feedback to get in touch.
Our goal is to supply you with the best possible customer service across all our products and solutions. We look forward to helping you make the most of your AlxTel platform.