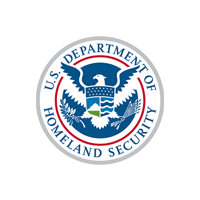 U.S Department of Homeland Security United States Coast Guard (US DHS)
FLIR's Software Service Agreement (SSA)
Our Winning Award
AlxTel is committed to provide premium quality services to our customers. Alxtel won the FLIR's Software Service Agreement (SSA) contract award at the amount of $25,572.40. Software Service Agreement is a collection of value-added services that enables their network of resellers and representatives to provide focused attention to end-user client.
Contract Title: FLIR's Software Service Agreement (SSA)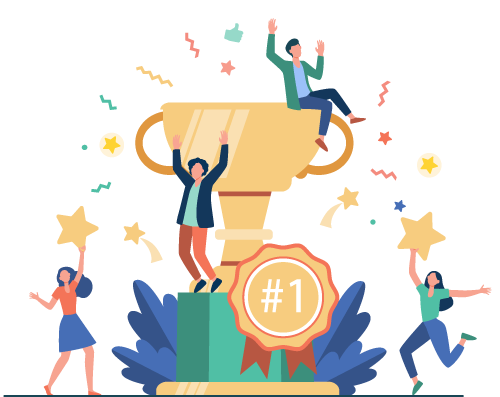 U.S Department of Homeland Security United States Coast Guard
As a branch of the U.S. Armed Forces, a law enforcement organization, a regulatory agency, a member of the U.S. Intelligence Community, and a first responder, the Coast Guard employs a unique mix of authorities, broad jurisdiction, flexible operational capabilities, and a network of partnerships. The Coast Guard is the principal Federal agency responsible for maritime safety, security, and environmental stewardship in U.S. ports and inland waterways.
The over 50,000 members of the Coast Guard operate a multi-mission, interoperable fleet of 259 Cutters, 200 fixed and rotary-wing aircraft, and over 1,600 boats. Operational control of surface and air assets is vested in two Coast Guard geographical Areas (Pacific and Atlantic), nine Coast Guard Districts, and 37 Sectors located at strategic ports throughout the country. Five Mission Support Logistics and Service Centers provide services for operational assets and shore facilities.
Benefits of FLIR Software Service Agreement
FLIR designs, develops, manufactures, markets, and distributes technologies that enhance perception and awareness. They bring innovative sensing solutions into daily life through our thermal imaging, visible-light imaging, video analytics, measurement and diagnostic, and advanced threat detection systems.
Enjoy the benefits of having priority access to FLIR's technical team and the peace-of-mind of protecting your customers' video surveillance investment. FLIR offers a portfolio of service options providing industry-leading customer support.
FLIR's Software Service Agreement (SSA) provides approved Value Added Resellers (VARs).

To improve FLIR's Video Management Systems they providing their customers with new software revisions, updates and training.

The SSA gives you remote access support, scheduled support and training.

Platinum customers receive the benefits of an annual on-site visit, health audit, andaccess to training videos and webinars for end users and technicians.

FLIR Cloud Services is a fully remote health monitoring system in real-time, only available to SSA customers.
Need support?  You are our priority, We've got you covered.
Rapid response time to service requests, responding to all customer feedback to get in touch.
Our goal is to supply you with the best possible customer service across all our products and solutions. We look forward to helping you make the most of your AlxTel platform.