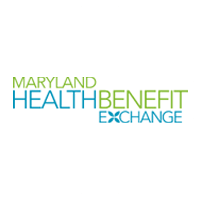 Maryland Health Benefit Exchange (MHBE)
Standard Tenable.io Vulnerability Management, 500- Tenable.io Vulnerability Management Assets Tiovm, Corticon Non-production Server – 36 Cores; 36 Mcbprogress Software
Our Winning Award
AlxTel Support solutions are designed to provide the best user experience and to allow IT departments to plan support requirements for their organizations. AlxTel is excited to announce that we won this contract from Maryland Health Benefit Exchange (MHBE) Vulnerability Management. Our focus is to provide and develop multiple modernized services for Government sectors.
Standard Tenable.io Vulnerability Management, 500- Tenable.io Vulnerability Management Assets Tiovm, Corticon Non-production Server – 36 Cores; 36 Mcbprogress Software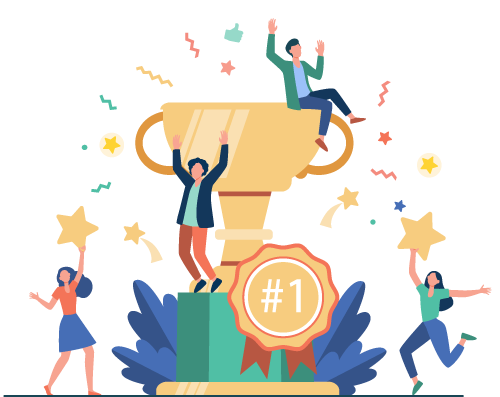 Maryland Health Benefit Exchange
Maryland Health Benefit Exchange (MHBE) is responsible for the administration of Maryland Health Connection, the state's health insurance marketplace, under the Patient Protection and Affordable Care Act of 2010 (ACA). MHBE works with Maryland Department of Health, Maryland Insurance Administration, Department of Human Services and stakeholders statewide.
Empower all organizations to understand and reduce their cybersecurity risk (Tenable)
Cybersecurity is one of the existential threats of our time. New types of connected devices and compute platforms, from Cloud to IoT, have exploded the cyber attack surface. And more tools collecting more data doesn't equate to actionable insight for the CISO, C-suite and Board of Directors. The old way of simply scanning on-premises IT devices for vulnerabilities is no longer enough. It's time for a new approach.
Need support?  You are our priority, We've got you covered.
Rapid response time to service requests, responding to all customer feedback to get in touch.
Our goal is to supply you with the best possible customer service across all our products and solutions. We look forward to helping you make the most of your AlxTel platform.