INTELLIGENT ALERTING | AUTOMATED REMEDIATION | PROACTIVE PERFORMANCE
Call Now For Details
AlxTel partnered with Splunk and IBM WATSON. That gives the best AIOps experience in the market. Data confusion is everywhere, taking more knowledge at high volumes, various types, as well as ever-speeds. Remaining with it than companies know very well what doing along with it. You are desired by us to only accept your ideas. The Data-to-Everything Platform, empowers customers to utilize this. That increases as an opportunity to drive performance, efficiency, insights, and automation. To transform knowledge into action, from anywhere in the company.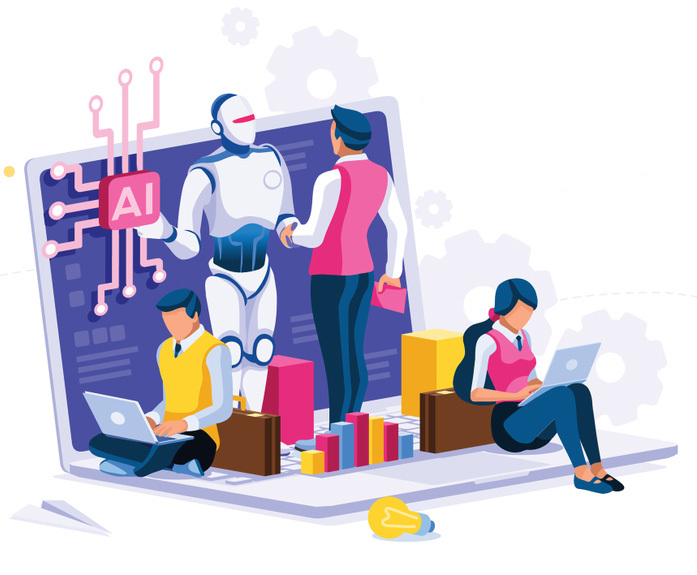 IT Operations (AIOps)
The key lies in our special intelligence that is the synthetic IT Operations (AIOps) approach. Our platform blends big data, AI, and machine learning. That has a fully grown understanding of IT operations. As just a few of true AIOps platforms. We make it simple to consume nearly every form of information from almost any supply. In real-time or historical, and then apply cutting-edge AI and ML abilities. Such as predictive analytics, prediction and forecasting, event management and analytics, clustering, adaptive, and thresholding. That is the statistical determination of root cause and more.
Depth of AI Potential for New IT Task
This unique perspective helps to improve a wide variety of functions. Responsibilities for IT functions and enables companies to reach the value that is not possible through human testing only.
Key requirements of AIOps software
It expands beyond having greater analysis. This existing data to add an AIOps strategy. Building the fundamentals for a system of machine learning that will provide information that is continuous.
AlxTel is a reliable pioneer in AIOps
As part of the detailed control, event management, power, and automation method. AlxTel solutions use machine learning and advanced analytics to deliver use cases for AIOps. That makes IT Ops run at the pace that digital business standards.
Reduce event noise by 90%.

Predictively alert to decrease problems by 40%.

Reduce time to identify root cause by 60%.

Automate event remediation to reduce MTTR by 75%.
Need support?  You are our priority, We've got you covered.
Rapid response time to service requests, responding to all customer feedback to get in touch.
Our goal is to supply you with the best possible customer service across all our products and solutions. We look forward to helping you make the most of your AlxTel platform.