Microsoft Teams
Unlock business values from Microsoft teams to enable security and collaboration and features to improve the scalable and sustainable remote working. This – 3 week's development program rapidly enables remote working.
MICROSOFT TEAMS | EFFICIENT REMOTE | COMPANY TO TEAMS | DISCOVER | ABILITY
Call Now For Details
Efficient remote operations
Microsoft Teams
This Software is available for all organizations to keep your business moving. AlxTel lets help you to empower teams to collaborate towards change at the core of your workplace experience for transformation. Microsoft team platform allows your teams to link more effectively and quickly with functionality that can easily be shared.
Skype for Migration from Company to Teams
AlxTel Teams is now at feature parity with Skype for Business as part of Microsoft's initiative to cut down the number of applications to do similar tasks inside Office 365. Indeed, this is a big achievement, since it means that companies can now move to the newest platform without losing their favorite features. Globally, companies are switching to a more digital workplace and graduating from email to messaging. You profit from this, such as dramatically reducing the amount of emails that clutter your inbox, as well as losing emails and productivity.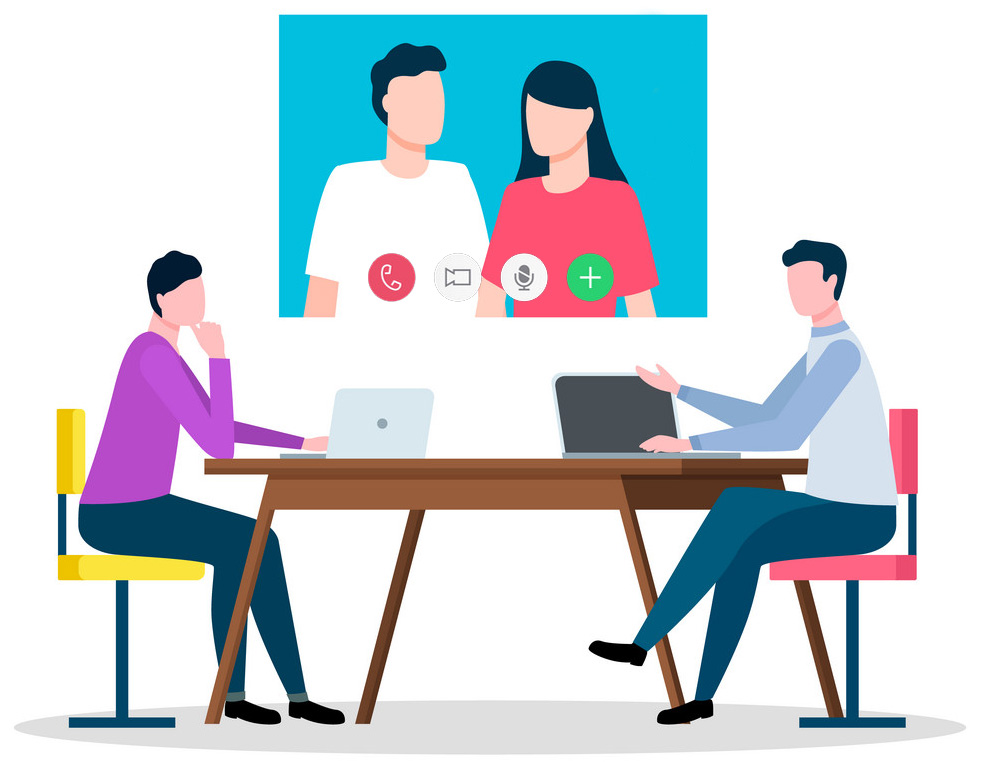 Discover what Microsoft Teams can do for your business
You need to keep your business moving. That's why today more than ever – it's time for Teams. Microsoft is making Teams available for all organizations.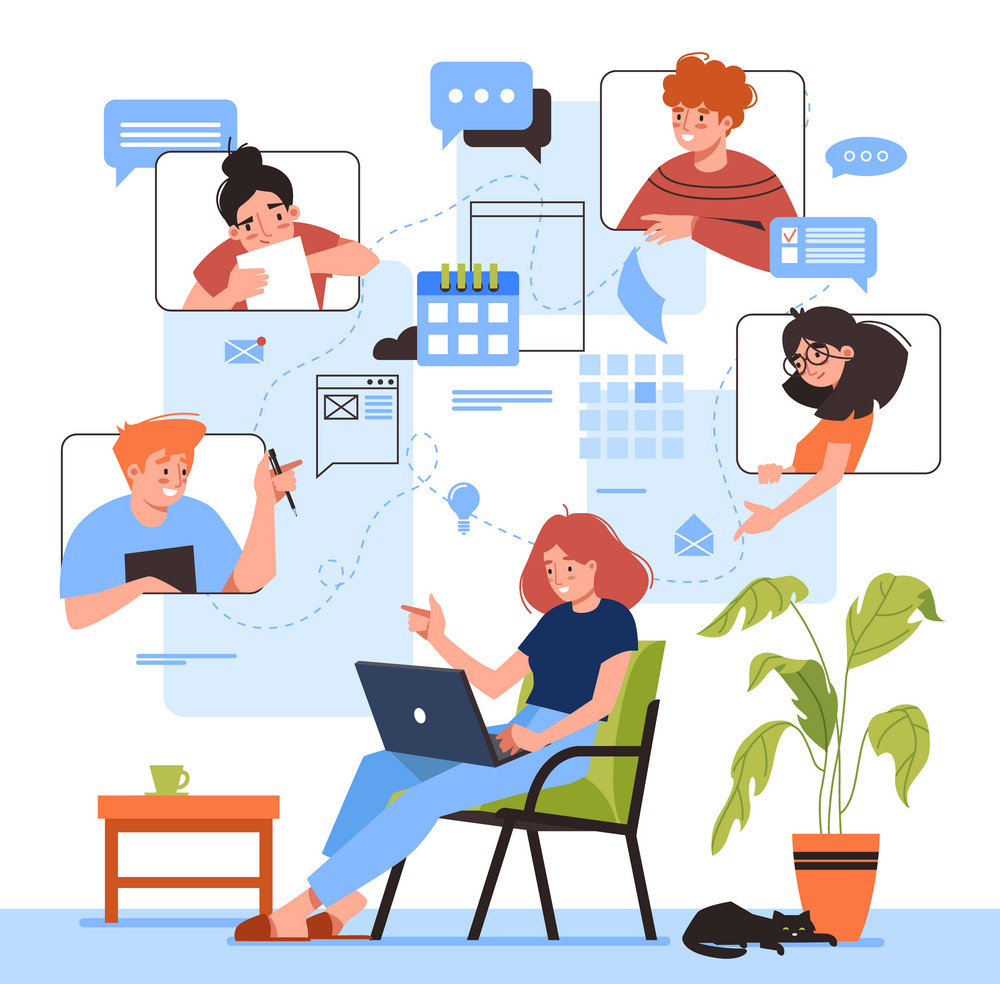 Microsoft Teams Governance
These days, when people talk about governance, we usually talk about SharePoint. A strong governance approach can, however, extend to the entire Office 365 stack in today's modern workplace. There is no justification for you to use network file shares after the deployment. You will also need to allocate how files can be accessed by users if you don't know then will face duplication of files because team members unknowingly exchange alternative versions of files in Teams channels several times instead of the original files in file sharing.
Stay connected and organized by Microsoft Teams
Dedicated channels are placed for conversations with the team tostay connected and organized for specific projects
Ability to improve scalability and sustainability to enable remote operations.
This is an integrated form of many Office 365 applications over one individual platform. Microsoft Teams is a chat-based one-to-one process that facilitates you to build collaborative teams for business via multiple access media. Microsoft Teams allows remote and global access of teams to-work together also share information like document collaboration and many more.
Redesign the services and processes.

Connect the workplace to share information efficiently.

Chat-to speaks openly and privately with your teams.

Hub-Built powerful and custom platforms for various applications.
Need support?  You are our priority, We've got you covered.
Rapid response time to service requests, responding to all customer feedback to get in touch.
Our goal is to supply you with the best possible customer service across all our products and solutions. We look forward to helping you make the most of your AlxTel platform.