CONNECT TO MAJOR PLATFORMS | ON-DEMAND CONNECTIVITY | DATA SECURITY
Call Now For Details
A Better Way to Reach
Cloud
The cloud can provide tremendous value to organizations, delivering cost-effective access to a comprehensive range of innovative business services and applications. AlxTel offers a diverse range of cloud services, to suit the needs of your organization. Ranging from simple prioritization of public cloud services to dedicated, secure connectivity for sensitive or critical business functions.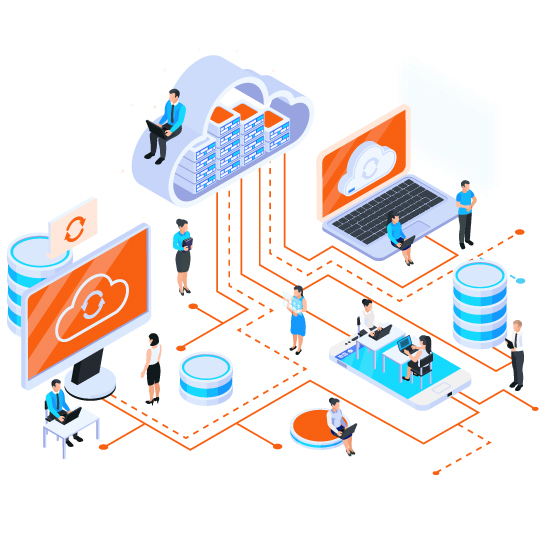 Why Cloud Connect ?
Transform Your Compute Infrastructure and Gain More Control, Cloud Connect makes connectivity to the Cloud simple, efficient, and reliable. When cloud computing first landed, it was revolutionary for businesses of all sizes. It enabled them to reduce in-house infrastructure, scale their businesses without limits, and innovate faster than ever before. A major challenge holding back many companies from full adoption of the cloud, however, has been a reliance on accessing cloud services via the public internet a contended and unstable network, with security and performance vulnerabilities.

Cloud-ready network architecture
Bypassing the internet to connect directly to major cloud providers is often time-consuming, costly, and difficult to manage Our network experts will design a solution that connects you to our Global Interconnect Fabric with the appropriate ethernet services – ready for connecting up the cloud and hybrid IT environments, multiple office locations, and critical business apps, for maximum performance and security. AlxTel's Cloud Connect solution removes all of these headaches by giving you the software and network combined to spin up or tear down connections and scale capacity on demand.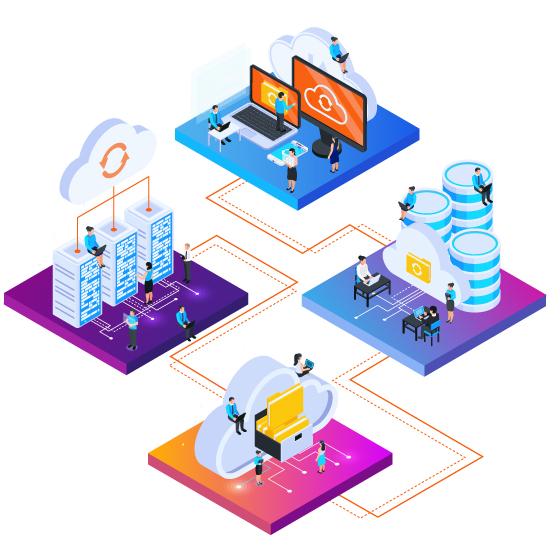 Get to the cloud, Faster
On-demand connectivity transforming the cloud journey for businesses worldwide. Make your cloud services perform better by building your network architecture on a foundation of dedicated connectivity. AlxTel gives you the power, agility, and speed for connecting your resources and doing smarter business in the cloud.
Connecting you to the world's
top cloud providers
View all of our digital services, cloud and network partners open for incoming interconnection. Prioritize critical apps and traffic from anywhere, with flexible and scalable bandwidth and commercial terms.






Connect from anywhere
Connect to your cloud environments from anywhere. Whether it's from a data center or your office branch, we make sure you have the appropriate ethernet services and last-mile connectivity options as one end-to-end solution, for maximum convenience. Crossing the public internet has its perils because of the wide surface area of attack it creates as data passes through multiple networks to achieve the desired routing. It also requires processing time and adds latency, meaning performance is unreliable and unpredictable.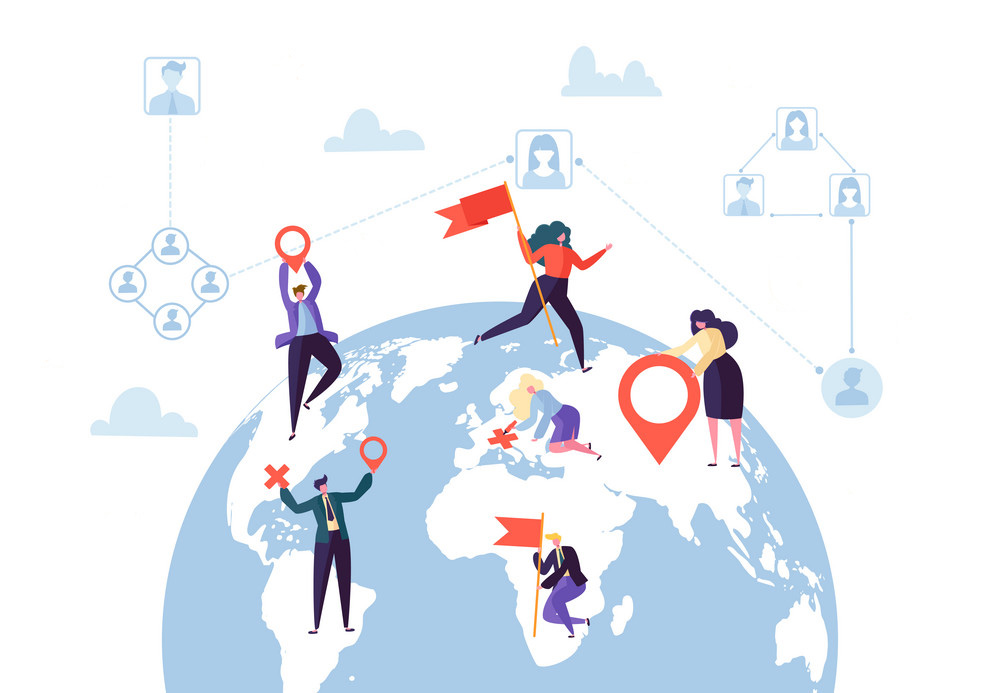 Need support?  You are our priority, We've got you covered.
Rapid response time to service requests, responding to all customer feedback to get in touch.
Our goal is to supply you with the best possible customer service across all our products and solutions. We look forward to helping you make the most of your AlxTel platform.