The Extra Talent Needed to
Boost Your Projects
Finding the right-sized team is vital to any successful project and often it is important to add new participants that are just right for the job when they reach new stages of maturity. Our IT staffing services provide the team with the pace, technical knowledge, and versatility it requires to expand rapidly and complete growth on time.
Staff Augmentation Approach
We've built our Staff Augmentation services focused on versatility, as opposed to most tech companies. Instead of using full-time equivalents, you can recruit our employees by the hour. When designing your product, this helps you save time and money. Discover what you need for real. Our professional business analyst team will help you assess the real needs of your project. You just deserve the best. We only outsource representatives of long-standing personnel whose work we have checked and accepted.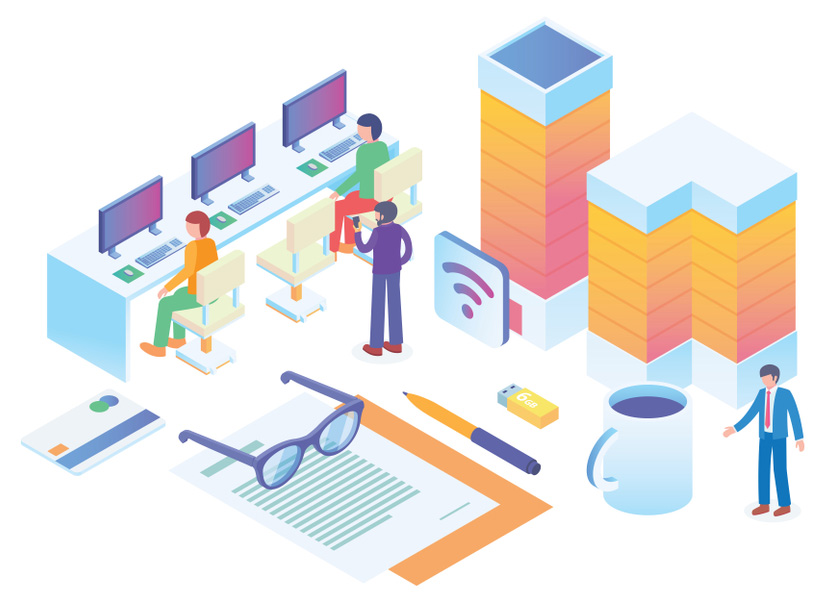 What Are the Benefits of IT Staff Augmentation?
Staff augmentation is a powerful way to enhance your team and gain needed skill sets.
Trust the IT Staffing Augmentation Leaders
AlxTel's deep pool of business and technology consultants are ready to assist when you need it, ensuring you always have an on-call selection of experts as your situation dictates. Our IT staff augmentation services can lend unparalleled knowledge and guidance to your resource base, giving you the flexibility to adapt to an ever-changing competitive landscape.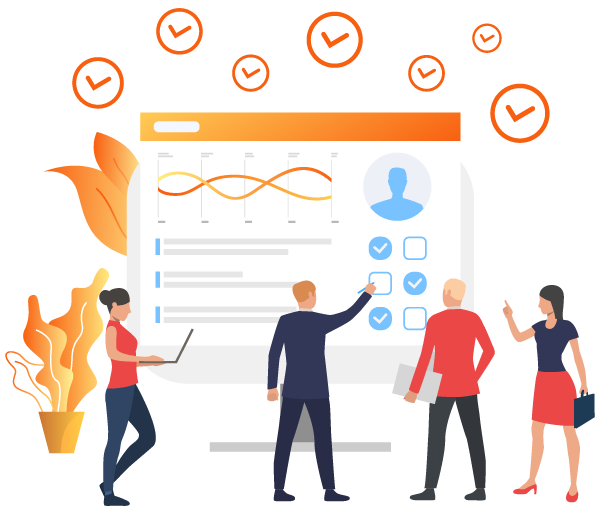 AlxTel Qualification Checklist
IT Staff Augmentation Services from AlxTel can provide critical skill sets for your business or IT objectives, filling gaps in your current team, and providing staffing solutions that will help ensure your technology initiatives keep pace with your business needs.
Access certified IT professionals including Project Managers, Architects, Systems/Business Analyst, Software Developers, Infrastructure Specialists, and more.

Gain critical skillsets for your IT operations.

Benefit from project-specific delivery expertise.

Support your IT operations.
Need support?  You are our priority, We've got you covered.
Rapid response time to service requests, responding to all customer feedback to get in touch.
Our goal is to supply you with the best possible customer service across all our products and solutions. We look forward to helping you make the most of your AlxTel platform.