HIGH QUALITY | COMPETITIVE PRICING | AI TOOLS | REAL-TIME MONITORING
Call Now For Details
Wholesale Voice
Carrier Service
AlxTel one of the best growing up carriers of international voice traffic. For service providers, ensuring crystal clear quality, uninterrupted call termination is critical to retaining and growing revenue. You need a partner who is able to guarantee an optimal calling experience on a global scale. Also need it at a price that suits your pocket.
Raise your voice, Lower your costs
End users expect the best quality connections. You expect wholesale voice services at the best prices. The consistent performance we have in these regions made the major PTTs, mobile operators, wholesale resellers, calling cards providers and new OTT carriers rely on our voice services from 2008 till now.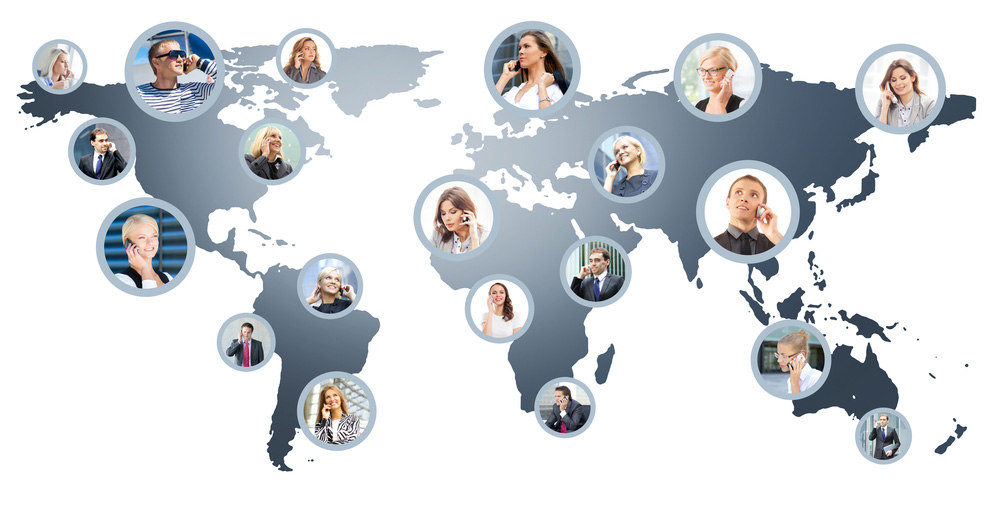 Our prime service levels have 100% CLI guaranteed in addition to the dual DTMF, roaming, and fax support. We rely on these routes mainly on the last mile licensed operators or government telecommunications entities. Over 100 million minutes terminated on a monthly basis, we offer the most stable routes in the industry for all kind of your wholesale and retail voice services.
Your long-distance international voice traffic is in good hands
We keep developing our platforms with the latest technologies such as artificial intelligence and automation to minimize errors and improve the quality of the wholesale business. Also to support the different scenarios of buying and selling based on different commercial and reporting factors. Our routes are famous for the high average success and the best average call duration ratios with the best reliable and scalable resources. To ensure the highest level of performance and stability, a fully dedicated monitoring engineering team certifies our CLI routes every day using the Netsense platform in addition to the other quality factors like ASR, ALOC, ABR, QoS, and PDD.
Our Special Routes
We started this product in East Africa (Egypt, Ethiopia and Eritrea). We are so familiar with the culture in these countries which allowed us to get the best possible deal in the past 10 years. In 2011 we have added (Iraq, Syria, Niger, Mali) with unlimited capacity. In 2012 we succeeded to win a very special opportunity in Colombia and it allowed us to be the market leader in this destination. In 2016 we have added all networks in Senegal, Mauritania, Guinea, and Ghana.
In 2017 we focused on North Africa destinations (Libya, Tunisia, Algeria, and Morocco ). We secured high-quality TDM routes for these destinations and reached the main originating players mostly in Europe and North America. AlxTel is adding this year Chad, Jamaica, Ecuador, Sri Lanka, and Zimbabwe.
Our Voice Transit service provides different service levels such as Standard A-Z, Premium A-Z, Diamond A-Z, Special A-Z, and Call Centers A-Z. All products of AlxTel are fully automated using Genband and BroadSoft Switches combined with Global convergence solutions billing, rating, and routing engines. In addition to 22 POPs in Africa and LATAM operated by IQsim and Teles platforms over Satellite Internet.
Need support?  You are our priority, We've got you covered.
Rapid response time to service requests, responding to all customer feedback to get in touch.
Our goal is to supply you with the best possible customer service across all our products and solutions. We look forward to helping you make the most of your AlxTel platform.