SALESFORCE | COMPANIES | CUSTOMERS | BUSINESS ANALYSIS | AUTOMATE | BENEFITS
Call Now For Details
Salesforce brings companies
and customers
Salesforce is a CRM solution for managing customer relationships. All departments, including marketing, sales, customer service, as well as online and stationary trade, work on a common CRM platform. So everyone has the same view of their customers and can ensure the perfect customer experience.
We bring companies and customers together
Inspire your customers with personalized experiences, because that's what customers expect today. The integrated CRM platform, which we call the Salesforce Customer 360 Platform, makes this possible – thanks to networked products with which you can improve your marketing, sales, commerce, customer service, IT, and much more.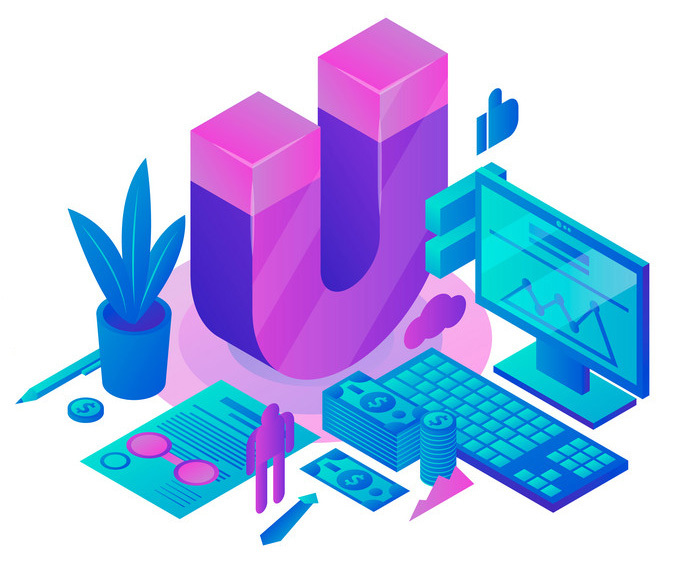 Business Analysis
Different innovative companies or individuals who makes a difference – use them to drive innovations, promote their own careers, and make the world a little better.
Automate Your Business Processes
Salesforce offers tools to automate several kinds of business processes: guided visual experiences, behind-the-scenes automation, and approval automation.
Benefits Salesforce Application Development
Have a look at the specific offerings by AlxTel, as it will help you see the Salesforce platform from a different, more individualised perspective:
Migration of legacy solutions to Salesforce suite.

Workflow design, execution and automation services.

Functionality enrichment for your current Salesforce CRM.

Comprehensive reporting solutions and dashboards for your business-specific needs.

Development of customized Salesforce mobile applications to meet customer needs.
Need support?  You are our priority, We've got you covered.
Rapid response time to service requests, responding to all customer feedback to get in touch.
Our goal is to supply you with the best possible customer service across all our products and solutions. We look forward to helping you make the most of your AlxTel platform.