APPLICATION OPTIMIZATION | FASTER TIME | REDUCED OPERATIONAL COST
Call Now For Details
AlxTel Configures multiple application programs to share data in the cloud. We at AlxTel, offer Cloud integration services for all the three service delivery models – SaaS and PaaS and provide deployment services over all types i.e. Public, Private and Hybrid clouds for enterprises looking to deliver seamless user experience across their networks and infrastructures.
Purpose of Cloud Integration
Cloud integration was created to break down data silos, improve connectivity and visibility, and ultimately optimize business processes. It is a response to the need to share data among cloud-based applications and to unify information components. The ultimate goal of cloud integration is to connect the disparate elements of various cloud and local resources into a single, ubiquitous environment that allows administrators to seamlessly access and manage applications, data, services, and systems.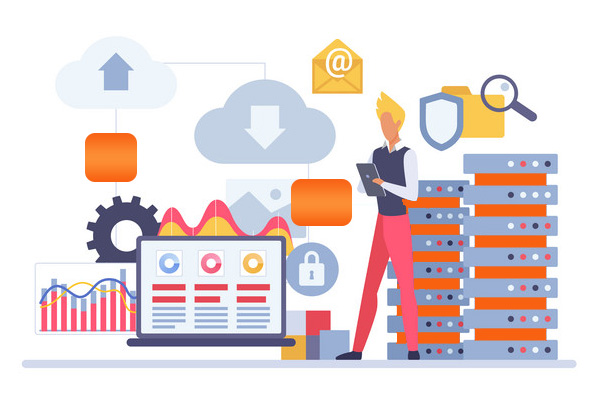 Our Capabilities
Cloud Integration enabling adoption and management of cloud in your enterprise.
Cloud Deployment Models
Cloud deployment models indicate how cloud services are made available to users. The four deployment models associated with cloud integration are as follows:
The benefits of Cloud Integration
Companies who use cloud integration have synchronized data and applications, improving their ability to operate effectively and quickly.
Improved operational efficiency

Increased flexibility and scalability

Faster time-to-market

Better internal communication

Increased competitive edge

Reduced operational costs and increased revenue

Improved customer service, support, and retention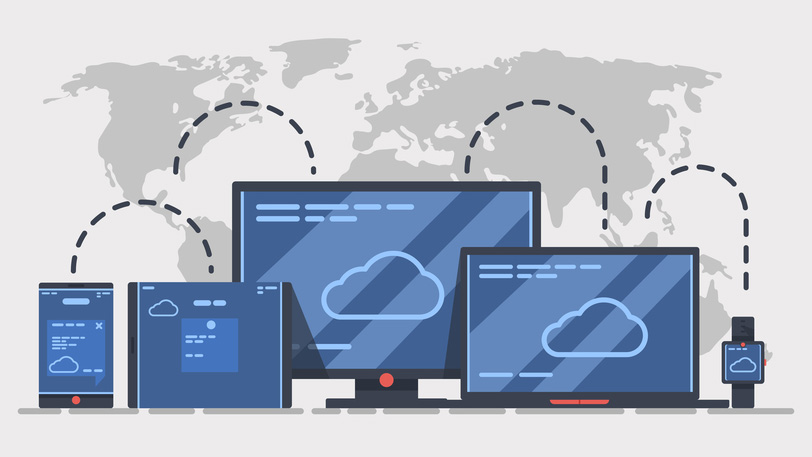 Need support?  You are our priority, We've got you covered.
Rapid response time to service requests, responding to all customer feedback to get in touch.
Our goal is to supply you with the best possible customer service across all our products and solutions. We look forward to helping you make the most of your AlxTel platform.