Microsoft 365
3-week deployment programs to help you to scale in a secure and sustainable way, Microsoft is the recognized leader in cloud productivity solutions for business with Microsoft 365 to transforming into the redefine workplace experience
MICROSOFT 365 | EXPERIENCE | CAPABILITIES | DELIVERING | BUSINESSES REALIZE | BENEFIT
Call Now For Details
Redefining the workplace
experience
Microsoft 365 is part of the Microsoft ecosystem of products alongside Windows 10 and Enterprise Mobility + Security. AlxTel has more Microsoft Certified Professionals on Microsoft, Exchange, Skype for Business, and SharePoint. With the digital workplace that Microsoft  facilitates, we will reinvent productivity and enhance the customer experience, speed innovation, and build a competitive advantage
Capabilities help you to get the most from Microsoft 365
AlxTel doesn't just move you to Microsoft 365. We help you to create and sustain a cost-efficient, highly responsive, and secure evergreen workplace platform. We provide a holistic set of transformational and managed services to modernize your workplace.
Experience in unlocking the full productivity potential of this.
Experienced change enablement services to drive faster user adoption.
Insights from self-service and data discovery with Microsoft Power BI for that.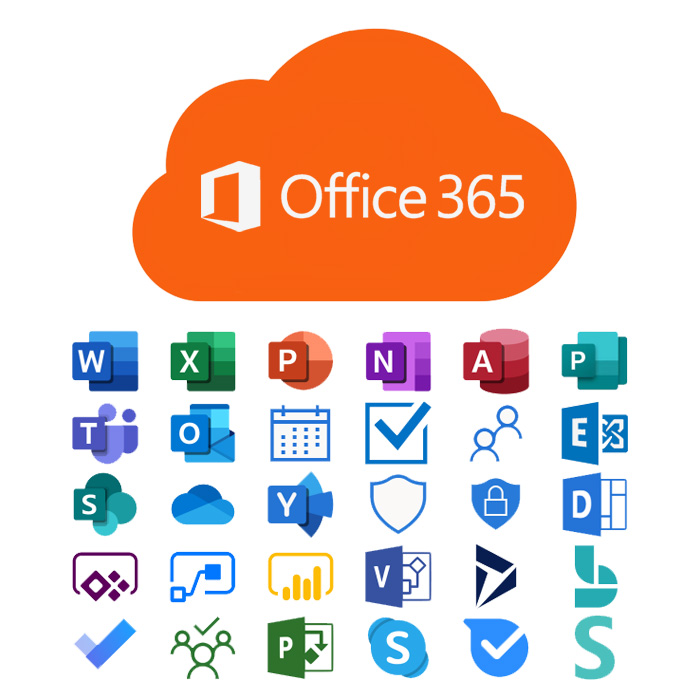 Microsoft 365
They offer a suite that facilitates communication within the enterprise at any time and anywhere. Our Microsoft-certified experts manage anything from setup to migration and training, making it easier to switch to the cloud.
Delivering real-world results with Microsoft 365
We have successfully implemented some of the largest and most complex enterprise deployments of Microsoft. We can help you.
Increase user acceptance and optimize for an evergreen release cycle by managing risks and exploiting opportunities.

Reinvent productivity by collaborating in new ways that empower users through cloud.

Improve overall adoption by providing workplace insights into Microsoft 365 adoption and cross-team collaboration patterns.

Reduce the time and risk to migrates to Microsoft 365, and free IT staff to focus on strategic initiatives through our managed services.
Benefits from our Microsoft 365 expertise.
We helped reinvent productivity for its global workforce of 47,000 with Microsoft, We helped Treasury Wine Estates to take full advantage of Microsoft to further scale its business globally with agility, We helped Antares Capital to develop a cloud-based digital workplace solution leveraging this.
Certifications for deploying and administering Microsoft 365.

Deployed more seats of this across Exchange, SharePoint, and Skype for Business than any other Microsoft partner.

Globally deployed some of the largest Microsoft UCC projects with several clients having over 100,000 seats.

Won Microsoft Global Partner of the Year 15 times – including this year's award – and also been named the 2020 Modern Workplace for First-line Workers winner
Need support?  You are our priority, We've got you covered.
Rapid response time to service requests, responding to all customer feedback to get in touch.
Our goal is to supply you with the best possible customer service across all our products and solutions. We look forward to helping you make the most of your AlxTel platform.