IT Solution for

Educational Industry
AlxTel offers a diverse range of e-Learning development services & solutions to ensure that learning never stops. Our team has successfully designed and developed technology solutions for the education sector that improves efficiency, enhance learning, and facilitate students, instructors, and administrators.
Why e-learning is so important?
E-Learning empowers learners to manage their own learning in the most appropriate way for each learner. This means learners can have access to a wide range of learning resources: both materials and people, and in this way, each learner can have an individualized, personalized experience, where they access the learning that is best for them. That has moved from the classroom onto the desktop and now into the pocket. It's a fact that we are all becoming more mobile; about 50% of all employees now spend up to 50% of their time outside to the office.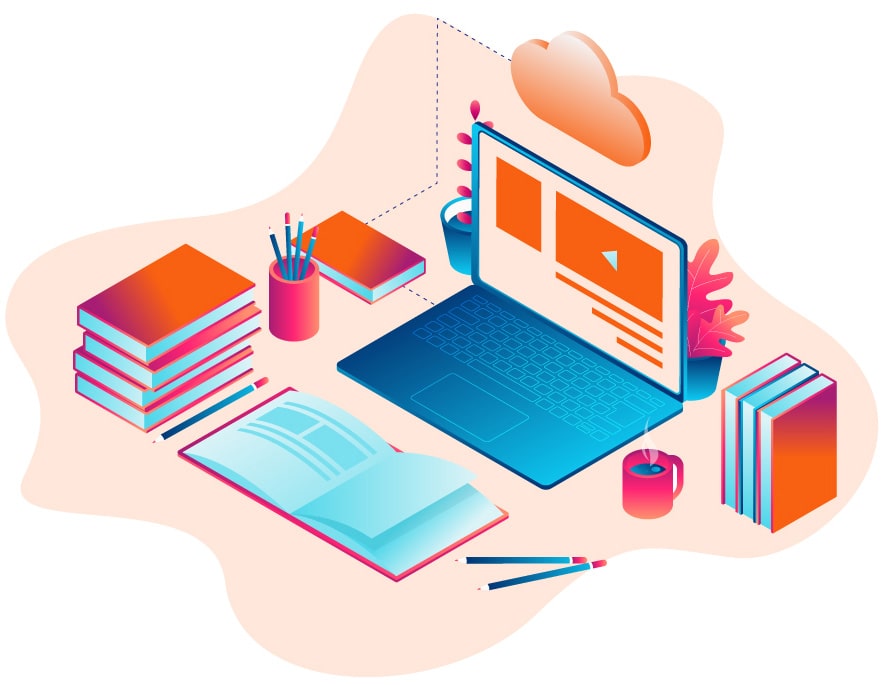 Centralized Platform
Our management system is specifically designed for educational institutes, schools, and universities to help teachers & school administrators to manage all student & curriculum-related data through a centralized platform.
Learning Management System
Learning Management system oversees the management and delivery of e-Learning courses. It can be extensively used by businesses, national & local government agencies, educational institutions, and online/eLearning-based institutions to plan, implement, and assess the learning process online.
Virtual Classroom
Our virtual classroom software solutions utilize video streaming and online classes to establish a learning loop between students and teachers. Virtual classroom solutions encompass video classes, course materials online, assignments evaluation, online tests, and student assessment all at one place.
Inspiring learning for all
We lead the digital learning revolutions with creativity and inventiveness, crafting training solutions that allow people, organizations, and communities to succeed and flourish. Education Institutions simply run better with AlxTel.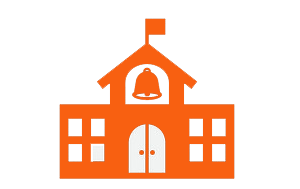 Academies
Schools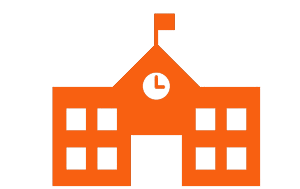 Colleges
Universities
Provides a single source of learning materials ensuring that the content delivered is identical for all learners and is of the highest possible quality.

It is reliable, dependable, and accessible around the clock via internet connection.

Is easy to manage and control online via our Learner Management System (LMS).

It is a standardized process: so every learner has access to the same high-quality instructions. That eliminates the problems associated with different instructors teaching slightly different material on the same subject. This also ensures all learners receive a consistent message.
Need support?  You are our priority, We've got you covered.
Rapid response time to service requests, responding to all customer feedback to get in touch.
Our goal is to supply you with the best possible customer service across all our products and solutions. We look forward to helping you make the most of your AlxTel platform.