CLOUD ASSESSMENT | COST OPTIMIZATION | CLOUD COMPLIANCE ASSESSMENT
Call Now For Details
Optimization Made Easy By
AlxTel
Over time, your cloud environment can drift from its initial state resulting in technical debt, a degraded security posture, and undocumented one-off changes. AlxTel can help you evaluate your cloud environment, report on critical security gaps, recommend remediation steps, and re-architect for maximum efficiency.
AlxTel can help you optimize your cloud implementation
AlxTel effectively monitors usage to optimize cloud infrastructure components through easy-to-comprehend graphical dashboards. We monitor your cloud infrastructure and provide status updates of VMs to identify what is being overused, unused, or underutilized to improve ROI. AlxTel weighs the pros and cons to provide informed recommendations for right-sizing based on your historical and ongoing data. UnravelCloud provides a unified view of your cloud infrastructure to identify stress and irregularity in your virtual machine usage and help reduce unexpected issues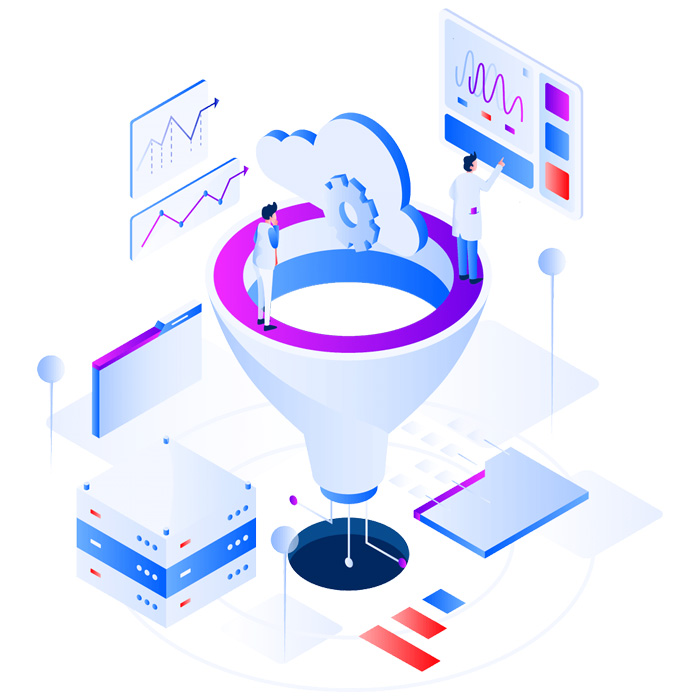 Key Features of AlxTel's Cloud Optimization
Optimizing your Cloud adds new capabilities to your business and avenues to increase the management-level visibility of your cloud infrastructure so that you are more aware of the prevailing gaps.:
Connecting you to the world's
top cloud providers
View all of our digital services, cloud and network partners open for incoming interconnection. Prioritize critical apps and traffic from anywhere, with flexible and scalable bandwidth and commercial terms.






Reporting
Key stakeholders within your organization will receive in-depth assessments, designed to enable proactive management of your infrastructure. Reports are automatically emailed on a daily, weekly, or monthly basis to provide timely insight that can dramatically advance cloud cost and usage.
Cost & Usage Reporting
One of the most powerful attributes of the cloud is consumption-based pricing. But as your organization scales its infrastructure usage, managing this usage can become unwieldy. AlxTel will monitor and identify asset utilization trends contributing to cost in your environment and send you summary reports, enabling proactive identification of potential issues and resolution to avoid costly surprises. We will help analyze your clouds usage from a high-level management perspective, as well as detailed, multi-dimensional viewpoints.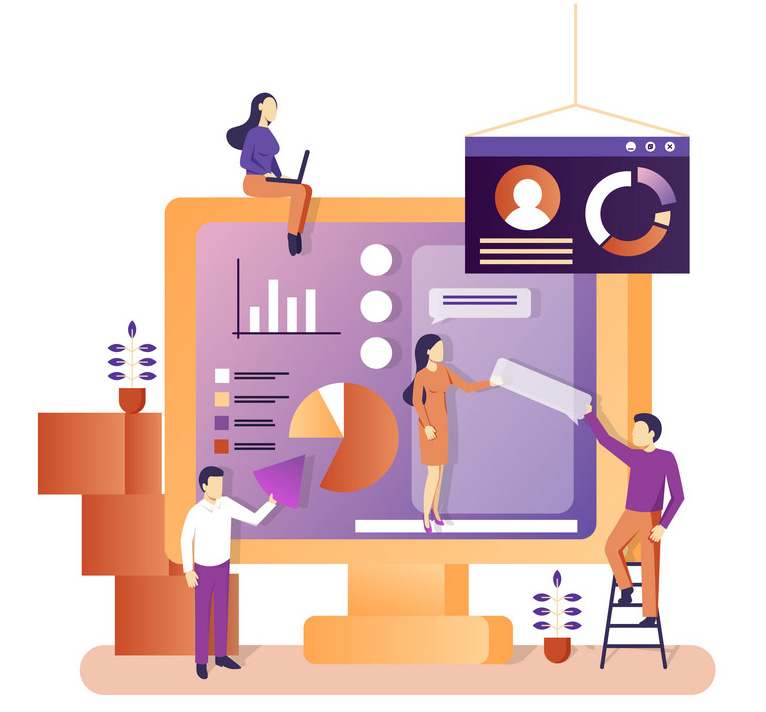 Need support?  You are our priority, We've got you covered.
Rapid response time to service requests, responding to all customer feedback to get in touch.
Our goal is to supply you with the best possible customer service across all our products and solutions. We look forward to helping you make the most of your AlxTel platform.