APP ASSESSMENT | REMEDIATION SERVICES | RE-PLATFORM SERVICES | MIGRATION SERVICES
Call Now For Details
Simplify your
App Modernization
AlxTel's platform allows you to modernize your applications while easily managing the complexity of fragmented processes that can slow you down. It offers you a uniform platform anywhere you need it across hybrid and multi-cloud deployments.
Why Choose AlxTel's App Modernization Service?
We make legacy systems more agile and efficient through the use of intelligent automation, industrialized assets, specialized skills, and international delivery capabilities. The goal of an application modernization project is to create new business value from existing applications. Our expertise with managed containers and microservices can assist maximize your platform's value while going open source avoids vendor lock-in. Reach your end goal sooner with AlxTel's proven app modernization approaches, allowing you to realize cloud hosting benefits faster.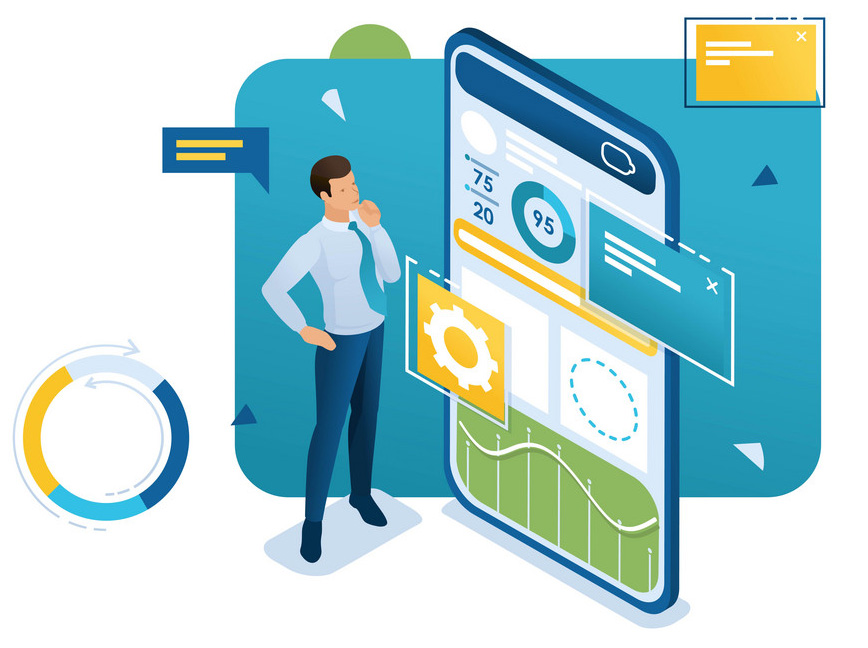 Our Approach to App Modernization
We offer a range of app modernization services to help organizations get the most value from existing apps that provide long-term business value. Our professional services span the entire application migration lifecycle, starting with an initial application assessment, and ending by supporting your updated applications with cloud managed services.
The benefits of modernizing legacy IT systems
We help you to future-proof your legacy apps and systems while cutting costs and maintaining smooth operations. What does this mean for you?
why you need app modernization? (Market Challenges)
There are various pain points around current applications that would use modernization, mainly: legacy applications, infrastructure, and lack of agility.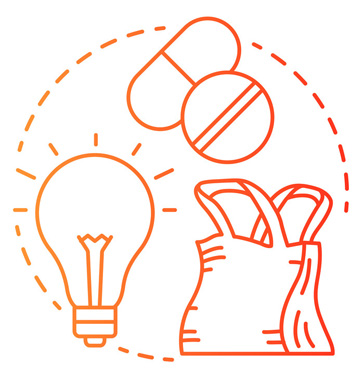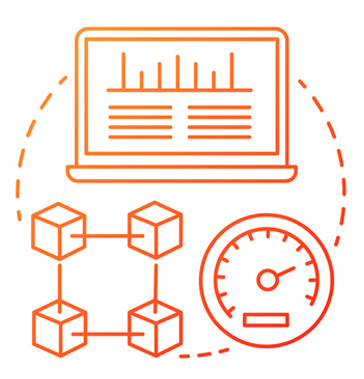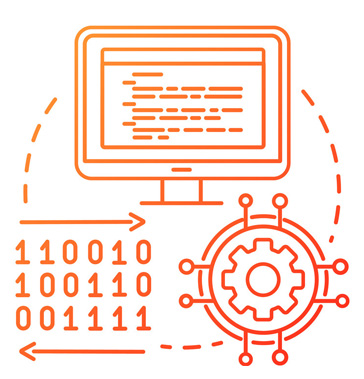 Need support?  You are our priority, We've got you covered.
Rapid response time to service requests, responding to all customer feedback to get in touch.
Our goal is to supply you with the best possible customer service across all our products and solutions. We look forward to helping you make the most of your AlxTel platform.