FLEXIBLE | SCALABLE | AGILE | COST-EFFECTIVE | IMPROVE CUSTOMER SERVICES
Call Now For Details
Explore
Microsoft Dynamics
Flexible and scalable, Microsoft Dynamics 365 can be run on the cloud, on-premises, or through a hybrid deployment. Microsoft Dynamics apps are designed to be easily and independently deployed so you can start small and pay only for what you need. With flexible subscriptions and scalable capacity, the system can keep pace with your organization's growth.?
Why Service-as-a-Service
When you are using a mature SaaS product like Microsoft Dynamics, the need for a full-time vendor or a strong in-house development team is very significant, but not constant. You may think you can manage with a lean support team, but the demands suddenly escalate during the implementation phase, immediate post-implementation support, request for third-party integrations, call for workflow automation, etc. That is why our On-Demand engagement model is favored by our customers. We're ready to assist you at any time, deliver our Microsoft Dynamics services On-Demand services when needed, and bill you only for hours consumed.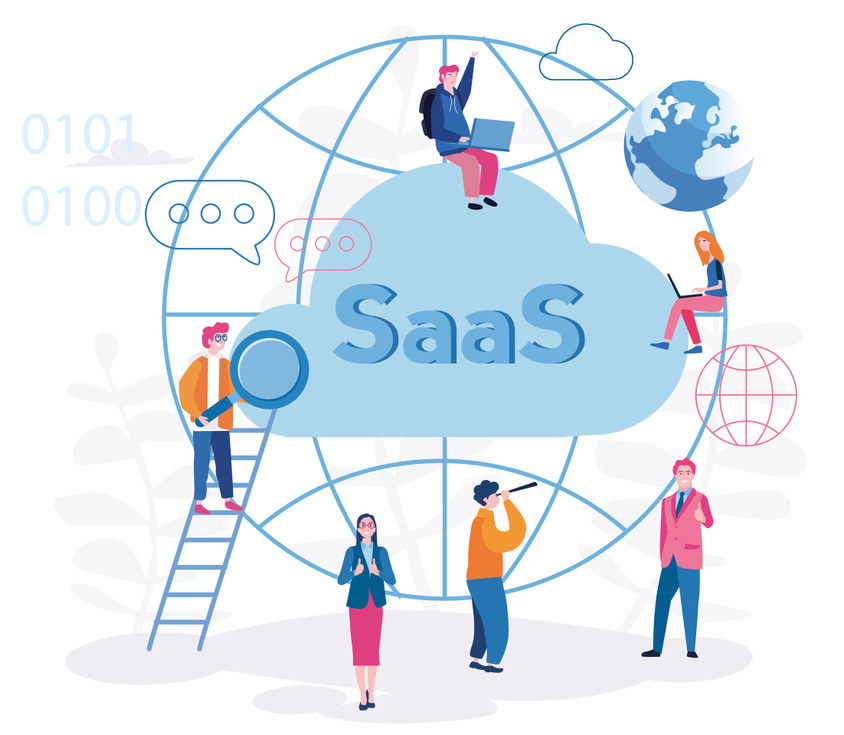 How AlxTel Works
We lead your Digital Transformation strategy by optimizing your Microsoft needs and enhancing your productivity through our continuous engagement and on-demand execution of Dynamics 365 Consulting Services.
Benefits of Microsft Dynamics
AlxTel Dynamics 365 is composed of integrated tools that allow businesses to do tasks that include lead tracking, field service automation, increase sales, improve mobile device operations, and cloud-based business apps. The product has a plethora of features that can help improve your sales, financial management, customer service, and overall operations. These tools can be deployed individually or as a total suite, working together or as part of a total solution.
Microsoft Dynamics 365's Mobile Application
Microsoft Dynamics 365's mobile app has been greatly enhanced, providing a more personalized workspace, to help you to quickly complete tasks. It displays a list of priorities that reminds you of important tasks ahead. The dashboard is pleasant to the eyes and optimized, taking minimal scrolling on your part. It allows you to create notes in-line inside forms, enabling you to view vital details while taking notes. You may also integrate your device with the app, which will give it access to your device's camera and other features.
MS 365 Features
Integrate your business by deploying one solution that manages your applications, ERP, CRM, and Analytics along with Productivity tools like Office 365, Power BI.

Improve productivity and get more done with easy-to-create workflows, audit trails, and enterprise-level security, CRM integration and meaningful reporting made easy.

Provide an end-to-end view of your business.

With Microsoft backing, it creates security as a trusted, leading technology provider for businesses of all sizes around the world.

Empowers a mobile workforce by delivering the same experience across devices, regardless of their location. All you need is the internet and a web browser and you can access your application from anywhere.

At first glance, the pricing for Dynamics 365 might not seem like a great deal but based on the option of full users and team member subscriptions one can design a combination in such a way that you would be paying only for the core entities based on how data and activities are tracked and used.
Need support?  You are our priority, We've got you covered.
Rapid response time to service requests, responding to all customer feedback to get in touch.
Our goal is to supply you with the best possible customer service across all our products and solutions. We look forward to helping you make the most of your AlxTel platform.