AlxTel provides Customized digital solutions and several modernizing digital online services to Government organizations, local businesses, and individual clients. We deliver integrated digital solutions and services that effectively improve their accessibility and involve people to have a better living style.
Purpose Development
We develop, design, and upgrade according to the requirement of our reliable  Local, State and  Federal Government customers to suit their unique business requirements
Digital transformation
Brings in-depth knowledge and expertise across a broad spectrum of industries. The combination of our services portfolio and our lean industrialized delivery model help us through replacing non-digital or manual processes with robotic digital processes AlxTel apart and provides exceptional value for our loyal customers.
Driven By Results
Over the last 12 years, AlxTel has gained significant exposure to a variety of technologies which allowed us to provide very strong products to end-users, Small businesses, Enterprises, and Governments and we win so many excellence awards on the bases of our best services.
Services to Enable
Your Success
AlxTel provides innovative services that facilitate the government sector to increase public participation in a unique way. Get empowered by our qualitative services to spell out online success for your business, regardless of its industry, your business gets an instant boost with our custom-crafted solutions.
As we are one of the biggest market leaders in Latin America, Africa, and in Middle East for Voice, DATA and SMS services due to our knowledge of these respective regions and the culture. We are committed to providing the best in class products that deliver the highest level of quality and stability.
Purpose-Built
Development
Our dedicated development team creates digital products and customized digital solutions that are fit for the future. Whether they're building engaging mobile experiences or multiplatform apps, our mobile application development and web application development experts will bring your vision to life.
Digital Transformation
Digital transformation isn't a project, it's a change of doing business in a better way. AlxTel's  experts, developers and designers help you to navigate today's complex digital world and bringing your customized digital solution vision to life. By applying our knowledge of technology, we give you insights that leads to better productivity, at lower risks and increased peace-of-mind. We use our end-to-end expertise to build everything from engaging customer-facing apps to complex supply chain management solutions. From concept to launch, AlxTel's proven methods are rich cross-industry experience and help to turn your vision into competitive edge.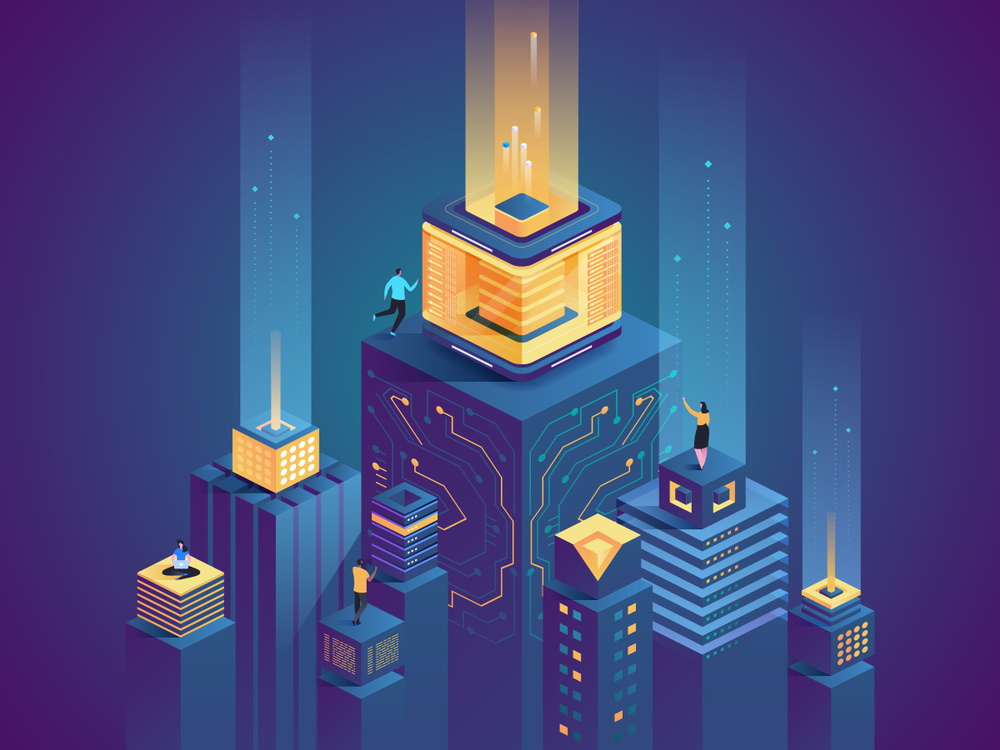 Empowering Government With Digital Transformation
Our work on digital government explores how governments can best use information and communication technologies to embrace good government principles and achive policy goals. Focuses on the best ideas, to solve the right issues, and mitigate risk on every project with AlxTel. Bridge the gap to the digital world by combining the right tools, technologies, and methods to emerge as an industry leader with AlxTel as your digital transformation partner.
AlxTel is the world's largest pioneer in telecommunication modernizes industry. AlxTel has won 47 project awards and more than 400 deals with the world's major telecommunications industries over the past 14 years. We provide and develop multiple modernized services for Government sectors. Also offers custom-made platforms via high-quality secure business solutions to reduce cost and minimize the risk factor.
Need support?  You are our priority, We've got you covered.
Rapid response time to service requests, responding to all customer feedback to get in touch.
Our goal is to supply you with the best possible customer service across all our products and solutions. We look forward to helping you make the most of your AlxTel platform.