Connecting Minds,
Around The World
We provide a range of Data products of high-speed, low-cost transmission solutions to meet your needs whether it's point-to-point, point-to-multipoint, multipoint-to-multipoint, hub and spoke, or Virtual Private Network (VPN), takes advantage of our MPLS, IPVPN, and Global Connectivity portfolio to fulfill your WAN needs.
Scale your bandwidth capacity to your business needs.
We are reaching a set of difficulty-to-connect countries in Africa, the Middle East, and America. Our network was built to connect you to the world. We have the right solution for your requirements. Scale your bandwidth capacity to your business needs. We have partnered with the major Data providers (Tier1 providers) around the globe including the national communication service providers in hard-to-connect regions for on-net local loops.
Software-Defined Wide Area Network(SD-WAN)
Software-Defined Wide Area Network(SD-WAN) is a revolutionary way to approach the simplification of branch office networking and assure optimal application performance by using centrally controlled and managed WAN virtualization. Unlike conventional Wide Area Network, SD-WAN helps to deliver better and increased network agility which ultimately leads to cost-reduction and efficiency.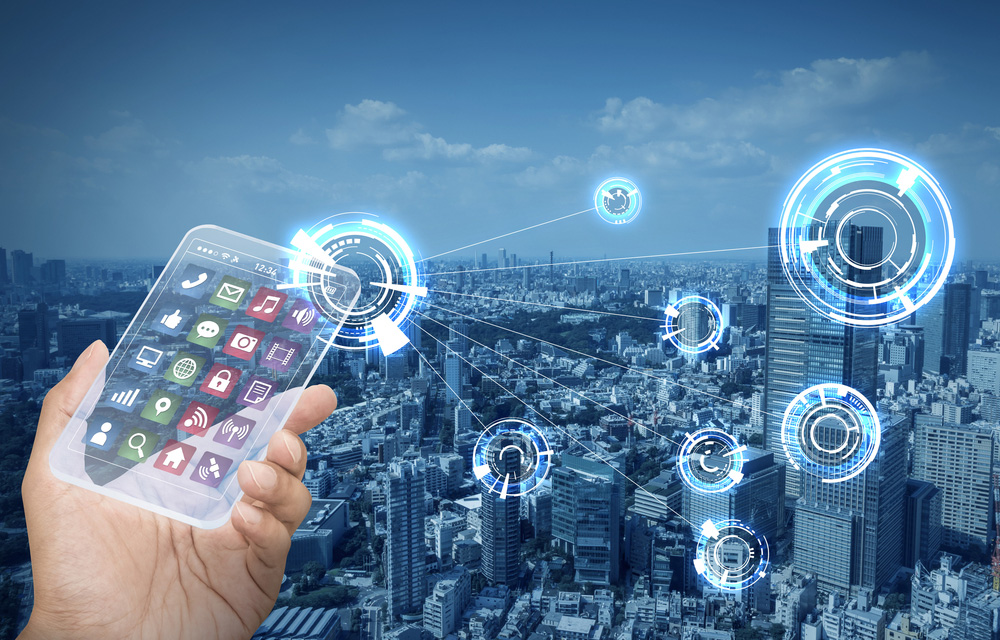 In the same way server virtualization abstracts the underlying physical hardware from the logical virtual servers that run on it, WAN virtualization is where a logical WAN connection (to either the Internet or between branch offices) can use multiple underlying connectivity technologies (like xDSL, MPLS, cellular and fiber) at the same time but presents this connectivity to users and applications as a single direct to the Internet or secure site to site connection.
SD-WAN architecture has changed the game with a variety of technologies that offer business-class traffic service independent of the underlying transport. Generic broadband connections are available in all geographies, much more flexible in the range of bandwidth capacities they offer, and far better priced than MPLS. With an SD-WAN's transport-independent architecture, carrier-class service equaling or surpassing that of MPLS's SLA and resiliency can be achieved on broadband connections.
AlxTel partners instantly gain access to full collaboration from our sales team so you can pursue SD-WAN customer opportunities right away. If you are ready to try SD-WAN deals, Contact our sales team for more details
Need support?  You are our priority, We've got you covered.
Rapid response time to service requests, responding to all customer feedback to get in touch.
Our goal is to supply you with the best possible customer service across all our products and solutions. We look forward to helping you make the most of your AlxTel platform.