The purpose of it is to foster interaction between different aspects of an application or even between applications themselves. By leveraging middleware, businesses can expect to experience, Customers may realize the benefits of applications built for migration to a global database in a realistic, cost-effective, compelling, and worry-free way with Data Intensity.
Any workplace that doesn't have the ability to slow down or even temporarily disconnect knows just how important an efficient and creative software solution can be. But without the proper answers, this can be a very frustrating endeavor. That's where middleware comes in: a versatile fix for modern problems. Alxtel provides open source middleware used to efficiently and accurately solve a scope of data integration and application integration challenges, For managed databases, structured onboarding, efficient knowledge transfer, performance baseline measurement, and operational stabilization are all important.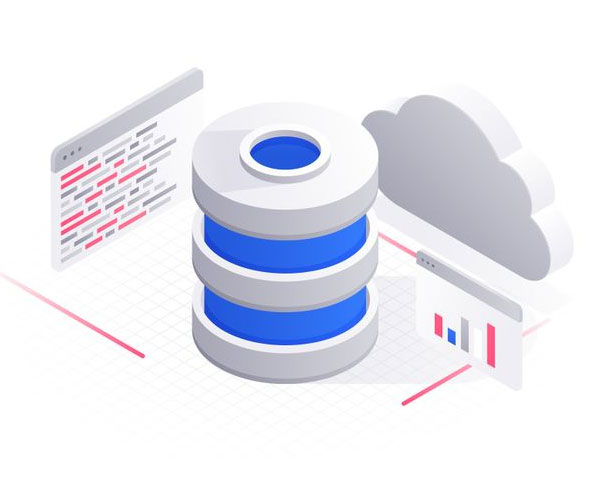 Types of middleware.
There are specific types of middleware software that can be used to solve various problems for either enterprise or platform purposes, including, Businesses need access to the leading database services to support mission-critical applications and middleware.
Services.
Our enterprise applications and middleware services manage the complete service lifecycle management for middleware and database products.
Database-Oriented Middleware.
This is essential for application development, especially for databases. A database middleware controls the flow of data in and out of the database while permitting developers to perform fast queries and updates.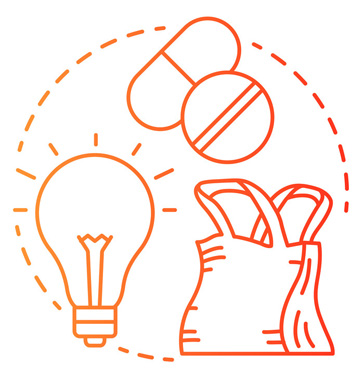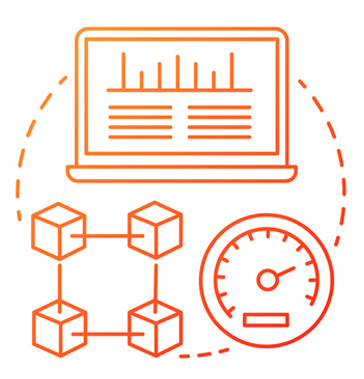 Enhanced security.
It provides an additional layer of security for the end service. it could lead to data loss or a security breach. With database middleware, there's an extra layer that prevents direct access to the database.

Solutions for Database
Business processes through services that combine deep functional, technical, and middleware expertise. Our Database, and Middleware Services help you manage data and align business processes to drive actionable insights.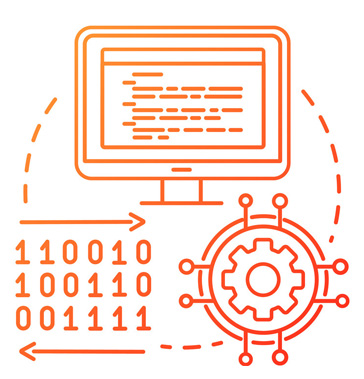 Need support?  You are our priority, We've got you covered.
Rapid response time to service requests, responding to all customer feedback to get in touch.
Our goal is to supply you with the best possible customer service across all our products and solutions. We look forward to helping you make the most of your AlxTel platform.