24/7 IT Help Desk

Services & Support
AlxTel's put users at the centre of the support we deliver; this productivity approach puts support at the centre of the business. By delivering a more responsive IT support service, allows an organization to maximise its productivity and focus on what is core to your business.
Solutions For Industry-Leading IT Services
Quality is always at the forefront of asking the question – how can improvements be made. The Continuous Process Improvement (CPI) model is the answer. CPI helps discover and eliminate the primary causes of a problem or issue. CPI accomplishes this by using small-steps – improvements, rather than implementing one huge change. Using the CPI model involves everyone, staff to top-management.
Reduce variation while improving the process.
Remove activities that have no value for the organization.
Improve satisfaction for residents, patients, and users of the workflow.
Desk solutions feature complimentary Access IT Service Management
We also pioneered a unique workflow of support focused on fast triage and first-call resolution. Our root cause learning engine blindly scores thousands of responses from hundreds of settings just like yours to allow us to solve issues for the first time.
Highly skilled technical, technology & support services
Our approach is to implement a lean, scalable solution with a proactive approach to problem solving that keeps your systems up and running 24X7, so you can focus on the other tasks that are important to your organisation.
24 X 7 Unlimited Remote IT Support

Telephony and Connectivity

Container Runtime Protection

Container Security Assessment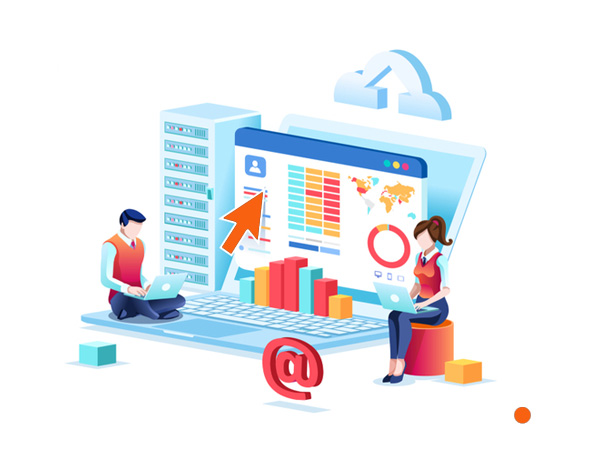 IT Service Desk Best Practices
Companies have been operating IT service desks for many years and out of those operations some best practices have emerged.
Customer Engagement: Examine customers behavior and expectations to make sure you understand their needs, Provide an end-user Self-help portal accessible 24 hrs/7day, Use SLAs and priority/severity classification to differentiate requests so you can address the most critical ones first, Try to resolve issues at the first point of engagement and avoid hand-offs, escalations, and the need for call-backs, Perform customer satisfaction surveys on a regular basis to understand how your clients feel about the services they are receiving.
Service Desk Management & Reporting: Use real-time helpdesk reports, dashboards, and analytics to monitor operations and initiate corrective actions before issues become bigger, Ensure escalation and handoff processes are clear and well understood to avoid missed SLAs, Leverage analytics capabilities from your ITSM system to reduce the time/effort to generate reports, Ensure management experiences your service desk operations first hand to gain an appreciation for what service desk staff do and the challenges they face, Treat service desk staff as professional communicators and problem-solvers, giving them the tools they need to be successful.
Using technology to support the IT Service Desk: Implement service request workflow capabilities in your helpdesk software to help and, Provide automation capabilities for common user requests, Use your service desk software to facilitate and record communications between agents and requestors, Integrate your Service Desk systems into your broader ITSM to provide agents greater access to information about the IT environment.
Need support?  You are our priority, We've got you covered.
Rapid response time to service requests, responding to all customer feedback to get in touch.
Our goal is to supply you with the best possible customer service across all our products and solutions. We look forward to helping you make the most of your AlxTel platform.