FREEDOM & FLEXIBILITY | SUPER SCALABILITY | COST REDUCTION | SECURITY
Call Now For Details
Approach to Transform Your
Organization
Cloud Migration is a process in which an organizations digital assets, resources, and services or applications are deployed in the cloud. Smart user-friendly applications, time-saving features, ease of access, enhanced security, and qualitative outputs move the success of cloud computing. This inspire non-cloud users to make this business-changing step.
How AlxTel Helps?
Having more than a decade long-track of being one of the leading cloud migration consulting service providers. AlxTel has assisted deliver friendly and time-saving cloud migration solutions to a diverse range of customers. Whether migration is taking place to scale a business, combine data centers, or improve customer-facing applications. We follow a tried and tested way that's been honed across hundreds of cloud migration projects.
Whatever stage a project is at, our experts are on-hand to ensure pitfalls and setbacks are avoided. This results in a successful implementation every time. We can lead a full-scale strategic migration, help recover failing projects, or take care of a specific part of a larger migration.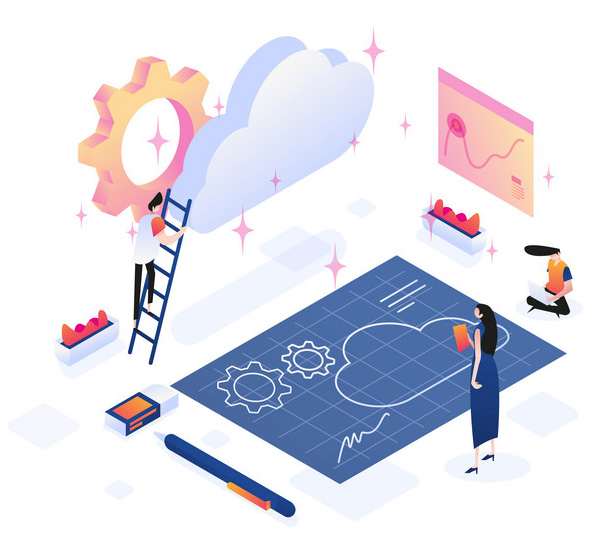 AlxTel's capable plan for effective cloud migration
Using this service, AlxTel served in electronic transformation and making the move to the cloud through the strategy that is a right road map, work-flow model, and ecosystem collaborations. We work with one to determine which approach works best for your organization – public, personal, or hybrid. As a part of our cloud migration consulting services, we just take a customer-centric approach, pre-set templates, and information analytics applications. This ensures migrations take place in a smooth, reliable, and systematic way with no company effect that is bad.
The Challenge
While the cloud is an extremely innovative business platform. It is always best to be educated on its advantages and features to judge how you can make use of the cloud's features and advantages. Cloud delivery can be simple and more flexible than traditional methods. But that doesn't mean migrating–or knowing what to migrate–to the cloud is without its challenges. From product launches to mergers and acquisitions. There are hundreds of business cases where the cloud comes into play, offering improved alliance, increased flexibility, and reduced costs from traditional hosting methods. The challenge is that every circumstance requires a different approach, which is where our deep expertise in applying the best technology to real-world scenarios comes in handy.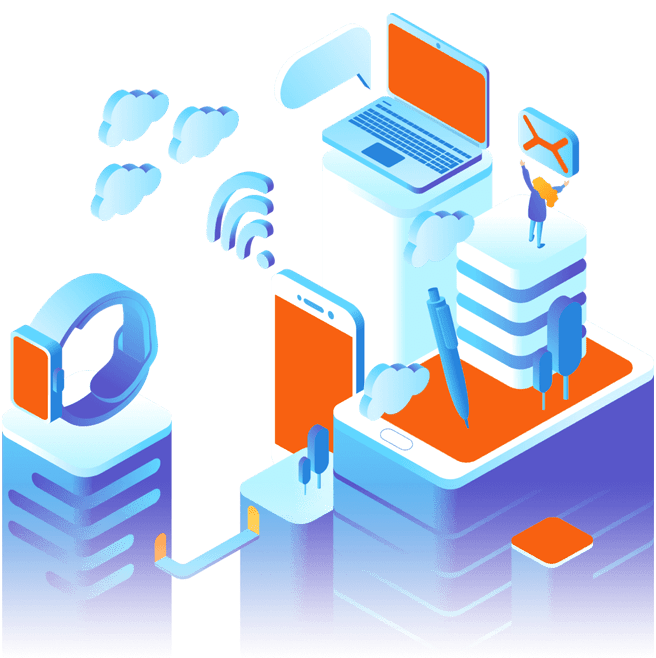 Business benefits of cloud migration
Excluding the cloud's scalability, flexibility, and speed, your organization will struggle to find room to grow. Thankfully, cloud migrations do not have to be complex. With the right strategy, services, and know-how in place. You can move your chosen applications and workloads to the cloud easily.
Cloud computing empowers enterprises to jump-start server and resource setup.

This helps in saving precious business hours that can be devoted to other business-growth opportunities.

Centralizes the monitoring process unlike the usual approach of IT personnel overseeing different dedicated interfaces.

Requires some security efforts on behalf of business owners to ensure data safety.

Reduces the number of data centers that consume organizational space and the additional maintenance costs including cooling expenses.

Cloud providers provision auto-scaling, which allows owners to increase or decrease the usage or requirement of the cloud services as per the necessity.

Backup and Logging Services are vital as they keep you posted about what went wrong and at which application or system in case of an outage. A backup can get you back into the flow of things that were disrupted due to an outage.
Need support?  You are our priority, We've got you covered.
Rapid response time to service requests, responding to all customer feedback to get in touch.
Our goal is to supply you with the best possible customer service across all our products and solutions. We look forward to helping you make the most of your AlxTel platform.