Be aware… Connect with care
AlxTel has devised a set of analytical, testing, and consulting practices to help enterprises undergoing Digital Transformation. We review their existing code base, fix bugs, introduce new layers of cyber security.
PEN TESTING | SIEM SOLUTIONS | MANAGED FIREWALL | DATA BREACH | RANSOMWARE PROTECTION
Call Now For Details
Improve Your
Security Posture
AlxTel offers full spectrum Cyber Security Services designed to ensure your organization protects its Information Technology assets and networks. Our Consultants are trained experts in driving governmental and corporate security compliance and vulnerability management. We will assist you in developing your Cyber Security framework, securing your environment, managing risk, and developing your policies.
Leave a clear desk while you're away and at the end of each day.
We provide a no-compromise solution that is eliminating new hire responsibilities while delivering the executive-level counsel needed to succeed. You will gain a level of service previously only afforded by larger enterprises. We will be going to work alongside management to best align security policies and practices with business objectives to advance your operational goals. Tap into a vast knowledge base while applying cyber Security strategies that work perfectly with your business model and budget. Our services are designed to meet security project goals in shorter time periods.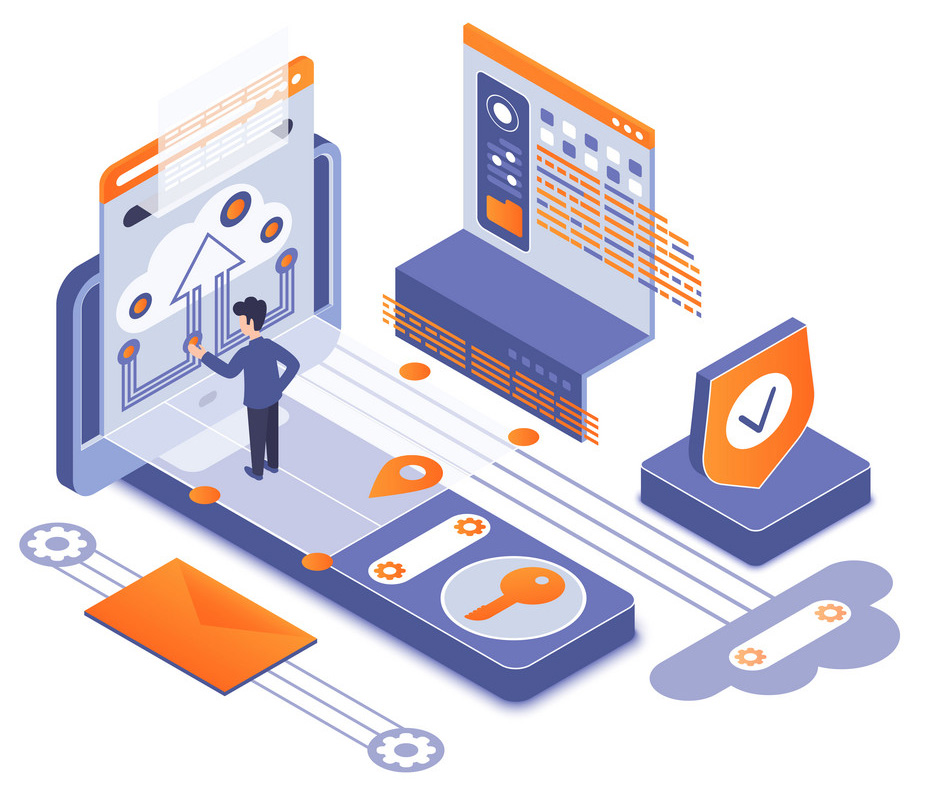 Evolve Your Cyber Security
Is your website, network or cloud infrastructure vulnerable to a cyber attack? Ensure your environment is secure.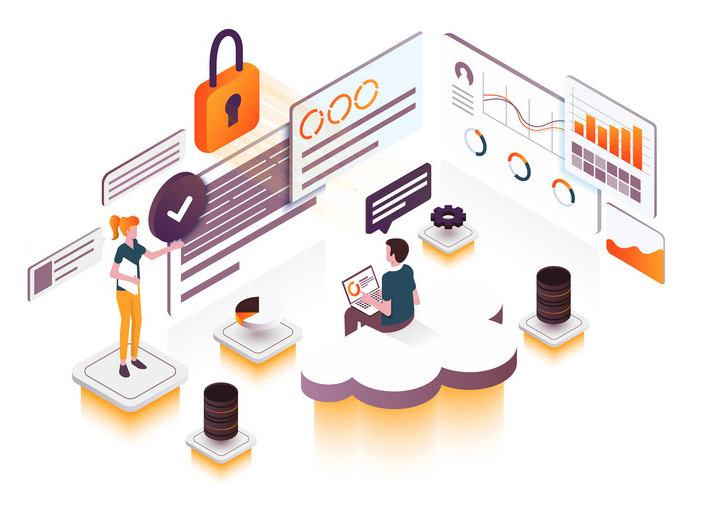 Cloud Computing Security
Cloud security—also called cloud computing security—refers to the control and practice of protecting cloud computing environments, applications, data, and information. It entails securing cloud environments against unauthorized use/access, distributed denial of service (DDOS) attacks, hackers, malware, and other risks. Cloud computing provides many unique security issues and challenges. In the cloud, data is stored with a third-party provider and accessed over the internet. This means exposure and control over that data are limited. It also raises the question of how it can be properly secured.

Application Vulnerability Assessment
Application Vulnerability assessments are an often overlooked aspect of cybersecurity. It is important to remember that applications are designed and written by programmers who often have not learned how to code securely, or do not think about security. Our employees, full-time senior-level personnel who are experienced consulting specialists to examine your applications for what are often highly subtle exposures. Conduct an application security assessment gives you a realistic view of how secure your application is or not. Testing your applications allows you time to think carefully about what type of remediation you might want to implement, rather than being rushed into a quick solution as the result of an incident or loss.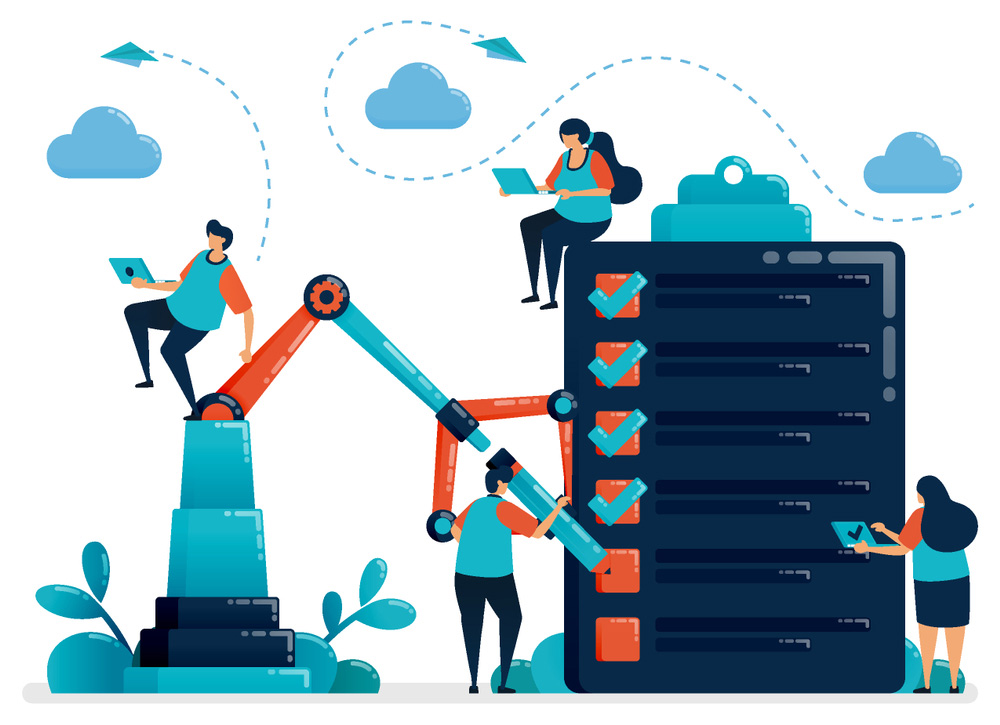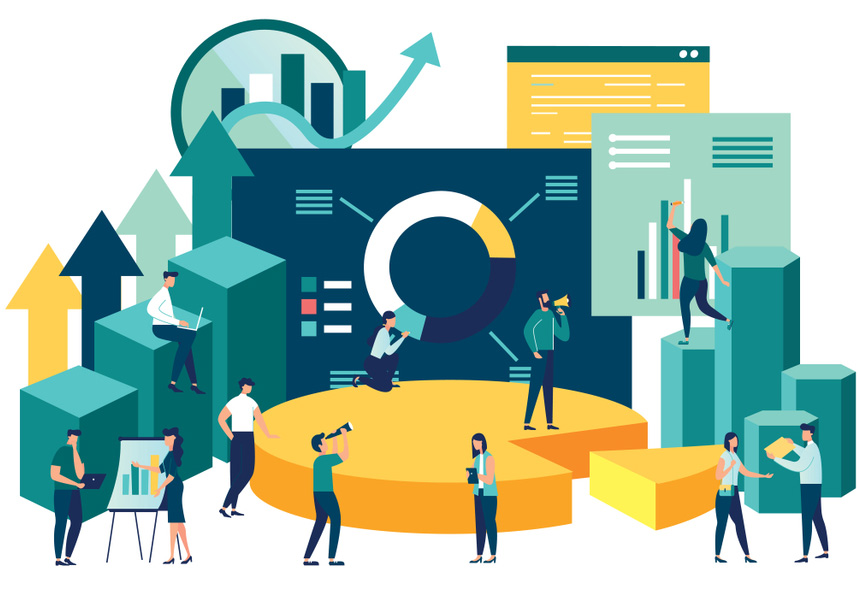 Data Breach Analysis and Remediation
If your business is affected by a data breach or security incident and needs assistance, we can help. Businesses must protect themselves from all fronts, with AlxTel's rapid response approach. Our clients have access to a comprehensive set of tools and experts, where they work with us to define their SLA. So what is a security breach? A security breach is any incident that results in unauthorized access of data, applications, services, networks, and/or devices by bypassing their underlying security mechanisms. This occurs when an individual or an application illegitimately enters a private, confidential, or unauthorized logical IT perimeter.
What Makes AlxTel Stand out as a Cybersecurity Service Provider?
As a cybersecurity service provider, We introduce new layers of security to help companies fight off hacker attacks.
Protect Your Organization with our IT Security Assessment
The goal of an IT Security Assessment is to ensure that necessary security controls are integrated into the design and implementation of a project. A properly completed security assessment should provide documentation outlining any security gaps between a project design and approved corporate security policies. As the threats to IT security continue to evolves, it takes a sophisticated information security assessment to understand how they may penetrate your organization's defenses and what you can do to stop them. By regularly performing a comprehensive IT security audit and information security assessment, you will gain the insight you need to put the right strategies, technologies, policies, and procedures in place to ensure optimal protection.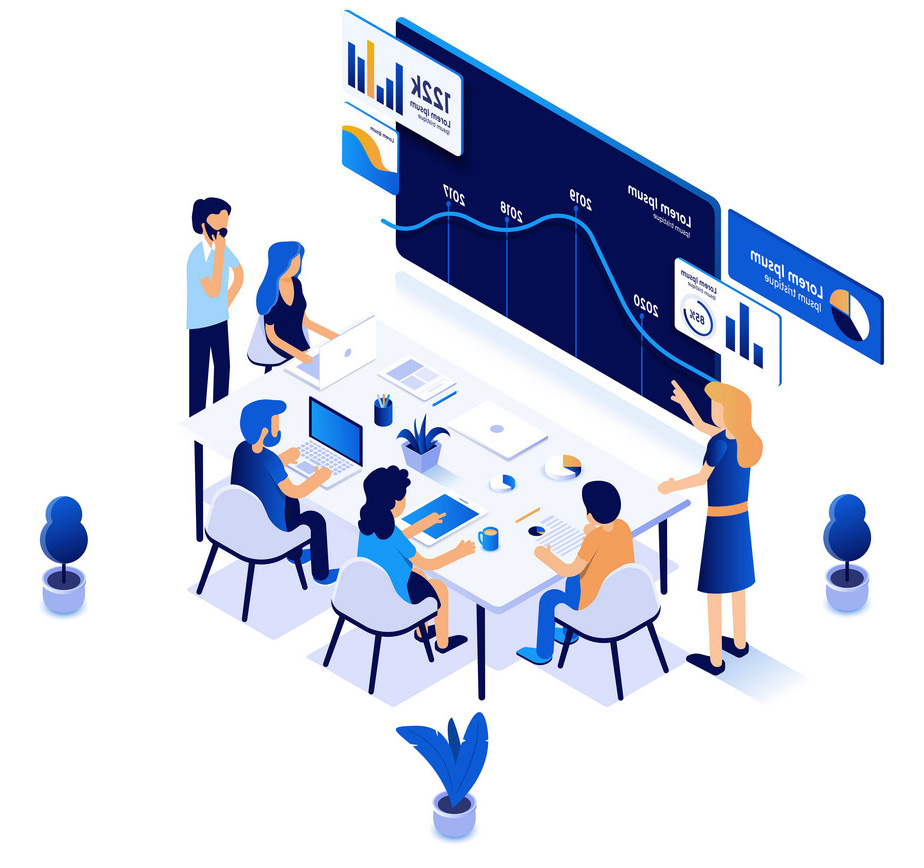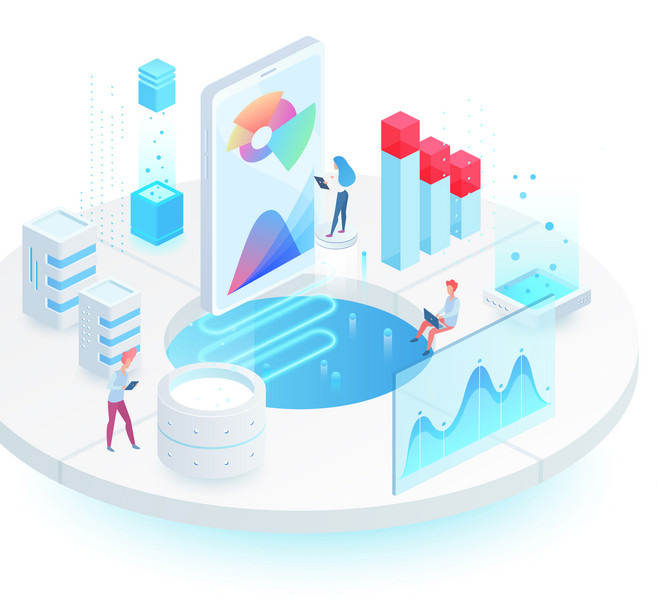 Risk Assessment and Assurance
Alxtel's expert consultants are experienced in a wide range of Threat, Vulnerability, and Risk assessment methodologies. Whilst assessing the potential threats, impacts, and risks that could affect your business would cost a lot of time and effort. Our experts help to determine an approach appropriate to your situation that will streamline this process and avoid unnecessary work without compromising on security. AlxTel's Risk Assessments service can assist your business to understand the specific risks it faces and how to protect against them. This will ensure your security solutions are focused on the most important aspects of your business. You will then understand how to mitigate and remediate. So that your risk profile fits your business risk tolerance and your business objectives.

Vulnerability Assessment and Penetration Testing
Vulnerability Assessment and Penetration Testing provides enterprises with a more comprehensive application evaluation than any single test alone. Using this approach gives an organization a more detailed view of the threats facing its applications. This enables the business to better protect its systems and data from malicious attacks. Vulnerabilities can be found in applications from third-party vendors and internally made software. But most of these flaws are easily fixed once found. Orcheds's platform combines both Vulnerability Assessment and Penetration Testing methods.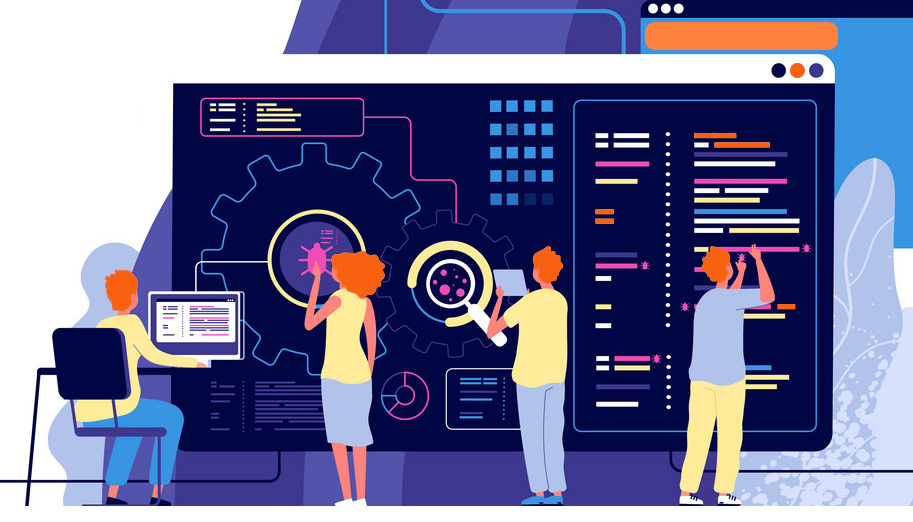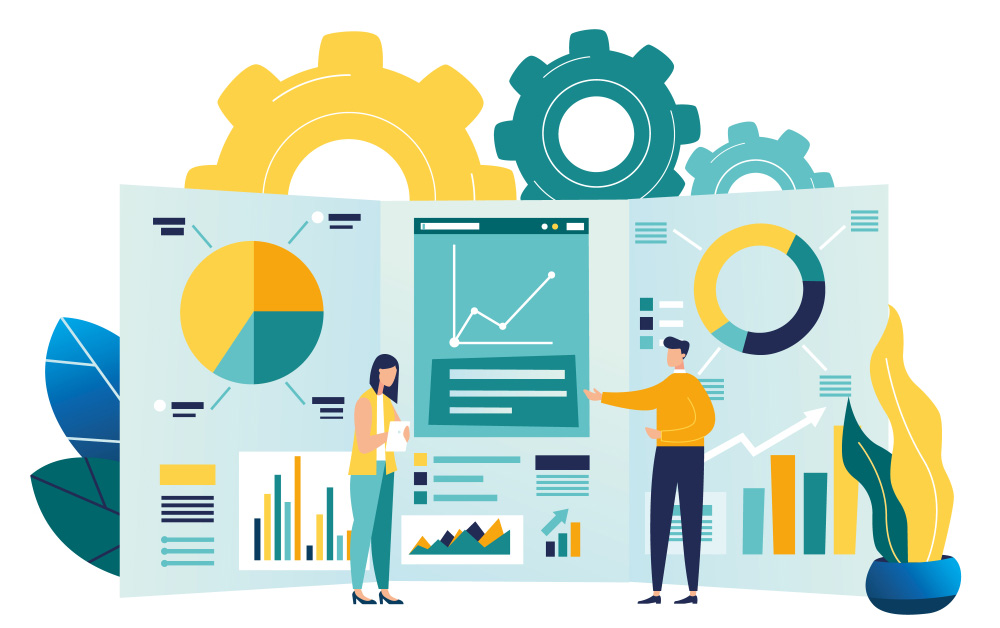 Business Continuity and Disaster Recovery
The role of Business Continuity and Disaster Recovery is to minimize the effects of outages and disruptions on business operations. BCDR practices enable an organization to get back on its feet after problems occur, reduce the risk of data loss and reputational harm, and improve operations while decreasing the chance of emergencies. The process of building a Business Continuity and Disaster Recovery plan will typically involve in risk identification, infrastructure review, business impact analysis, plan design, plan implementation, and testing.
The relationship between recovery and resumption is important. The longer it takes to resume normal operations, the longer the organization will have to operate in the recovery mode. After identifying critical missions and business functions. The next step is to identify supporting resources. The time frames in which each resource is used in order to include accurate information, and establish goals for the plan that equates to the effect on the mission or business of the unavailability of the resource.
Need support?  You are our priority, We've got you covered.
Rapid response time to service requests, responding to all customer feedback to get in touch.
Our goal is to supply you with the best possible customer service across all our products and solutions. We look forward to helping you make the most of your AlxTel platform.